Games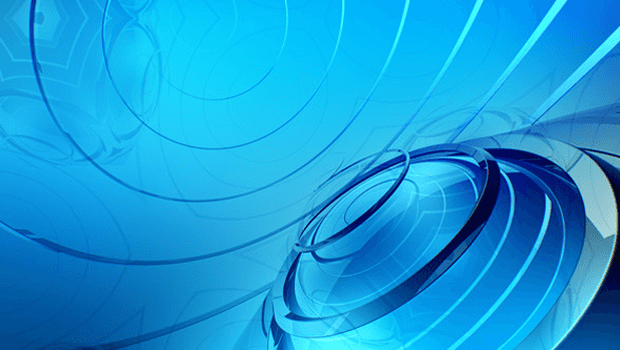 Published on February 17th, 2015 | by admin
News: Riot Ocean Week Infographic
Thanks to all of the Summoners who rallied together and contributed 275,000 points playing League of Legends during Ocean Week. The champion-themed artificial reef stretch goal was unlocked in just three days!
After 46,000 votes the community has chosen Nautilus, the Titan of the Depths, to theme the artificial reef. The names of all of those who earned at least three points before the goal was unlocked will have their Summoner Names recorded on the reef.
The exact location of the reef will be determined after the approvals process has been completed. We are working with an artificial reef company and a marine biologist to make the reef.
Please check out all the stats and winning fan art and dioramas from Ocean Week in the attached infographic.