Hardware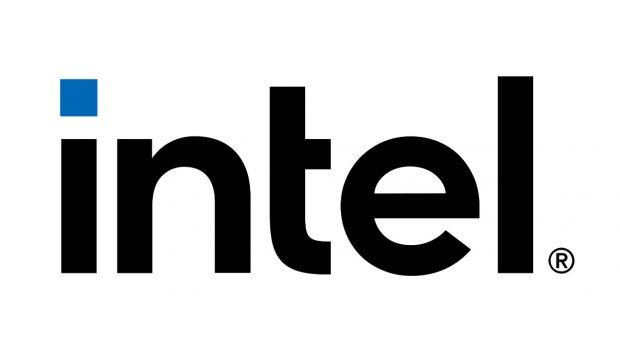 Published on September 28th, 2022 | by Adrian Gunning
News from Intel Innovation 2022 & 13th Gen Launch
Intel showcased an array of new hardware, software and services, including the launch of 13th Gen Intel Core processor family at its second annual Intel Innovation event overnight.
The highlights from Day 1 are:
The Intel Developer Cloud will make new and future hardware platforms available for pre-launch development and testing, such as the 4th Gen Intel® Xeon® Scalable processors (Sapphire Rapids) and Intel® Data Center GPUs.
Intel revealed major milestones across its line of data center GPUs, in addition to pricing and availability for the first Intel® Arc™ GPUs for gaming.
The newly introduced 13th Gen Intel® Core™ processors offer the world's best gaming experience and stellar content creator performance.
The new Intel® Geti™ platform enables enterprises to quickly and easily develop and deploy computer vision AI.
To bring forth a new era of semiconductor innovation, Intel will serve as a systems foundry, combining wafer manufacturing, packaging, software and the chiplet ecosystem.
Intel previewed future high-volume system-in-package capabilities that will enable pluggable co-package photonics for a variety of applications.
Please find below links to the Keynote replay…