News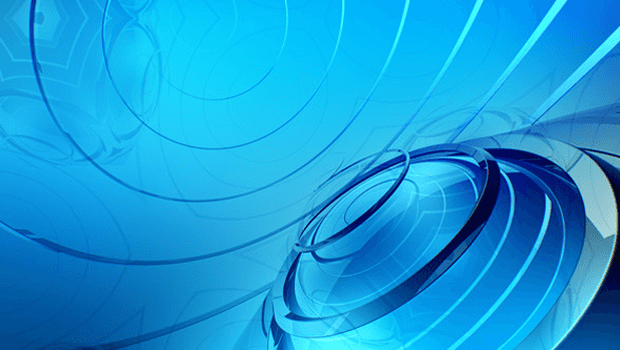 Published on November 16th, 2021 | by Adrian Gunning
NEWS: 2 in 5 Aussie gamers have experienced a cyberattack, Norton study finds
Norton, global leader in consumer cyber safety, has today unveiled new findings from a global study on gaming and cybercrime. The new study finds that more than 2 in 3 Australian gamers (69%) say that they would never fall for a gaming scam and nearly half (49%) agree that they don't give much thought, if any, to the security of their gaming devices.
Perhaps as a result of this overconfidence and misjudgement of risk, more than 2 in 5 gamers in Australia (42%) have experienced some form of attack to their gaming account, most commonly:
detecting malicious software on a gaming device (16%)
detecting unauthorized access to an online gaming account (14%)
having a gaming account stolen (13%).
It's no surprise then, to hear that gamers are engaging in risky behaviours online such as:
Commonly using the same username (55%) or password (52%) for more than one gaming account
Sharing sensitive personal information while playing a game online (38%)
Using public Wi-Fi to play games online (33%)
But some gamers are readily admitting to taking actions that could compromise their online security, simply to gain a competitive advantage. Australian gamers say that, to gain a competitive advantage, they would:
Consider paying an in-game one-off or monthly fee (45%)
Exploit a loophole or bug in the game (43%)
Pay for modification software to the game (40%)