Hardware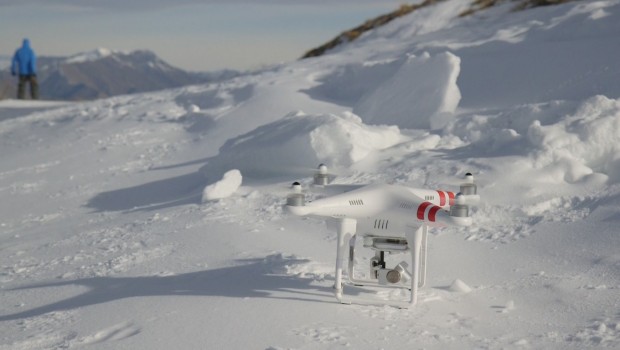 Published on July 23rd, 2014 | by admin
NEW ZEALAND IS FIRST TO LAUNCH DRONIES ON ITS SLOPES
 SYDNEY, 23 July 2014: Dronies – the new trend where selfies are shot using flying drones to create personal videos – will be hitting New Zealand's mountain ranges this winter, enabling visitors and ski enthusiasts to share the epic beauty of the South Island with their friends.
Giving a fresh perspective on creating holiday memories, Tourism New Zealand's drone begins recording a close up portrait then quickly pans out to show New Zealand's breathtaking scenery, creating a short film about eight seconds long.  The resulting video can then be shared with friends on all social channels via #NZdronie.
The NZdronie will be travelling around key South Island destinations during July and August 2014 and won't just be for snow bunnies. As well as hitting the slopes of Coronet Peak, Cardrona, Mount Hutt and Mount Cook ski areas, NZdronie will be available in both Queenstown and Lake Tekapo.
Around 150,000 Australians visited New Zealand during last year's (2013) ski season.* Alongside world-class skiing and some of the best panoramic views on the planet, winter in New Zealand offers more magic in every day. Whether visitors are after adrenaline filled activities or more relaxed experiences such as wine tasting or soaking in a hot spa, winter offers an array of adventures.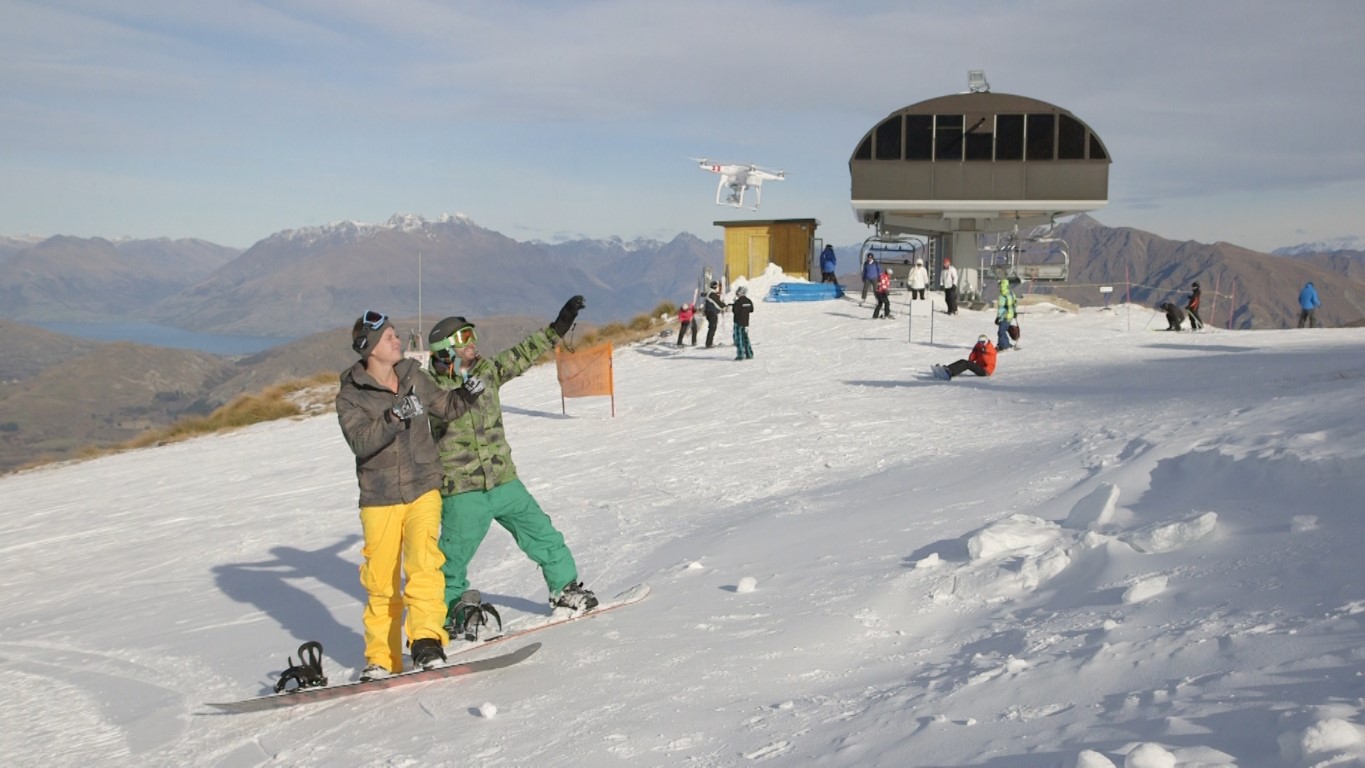 General Manager of Tourism New Zealand Australia, Tony Saunders said "We are excited to be the first country to launch the new NZdronie service for consumers and hope it will add another dimension to the way people share their holiday memories.
"New Zealand's scenery is unparalleled so we wanted to give visitors the opportunity to show their spectacular surrounding to friends via social media, blowing a traditional selfie out of the water.
"If a picture says a thousand words imagine what a dronie can do!"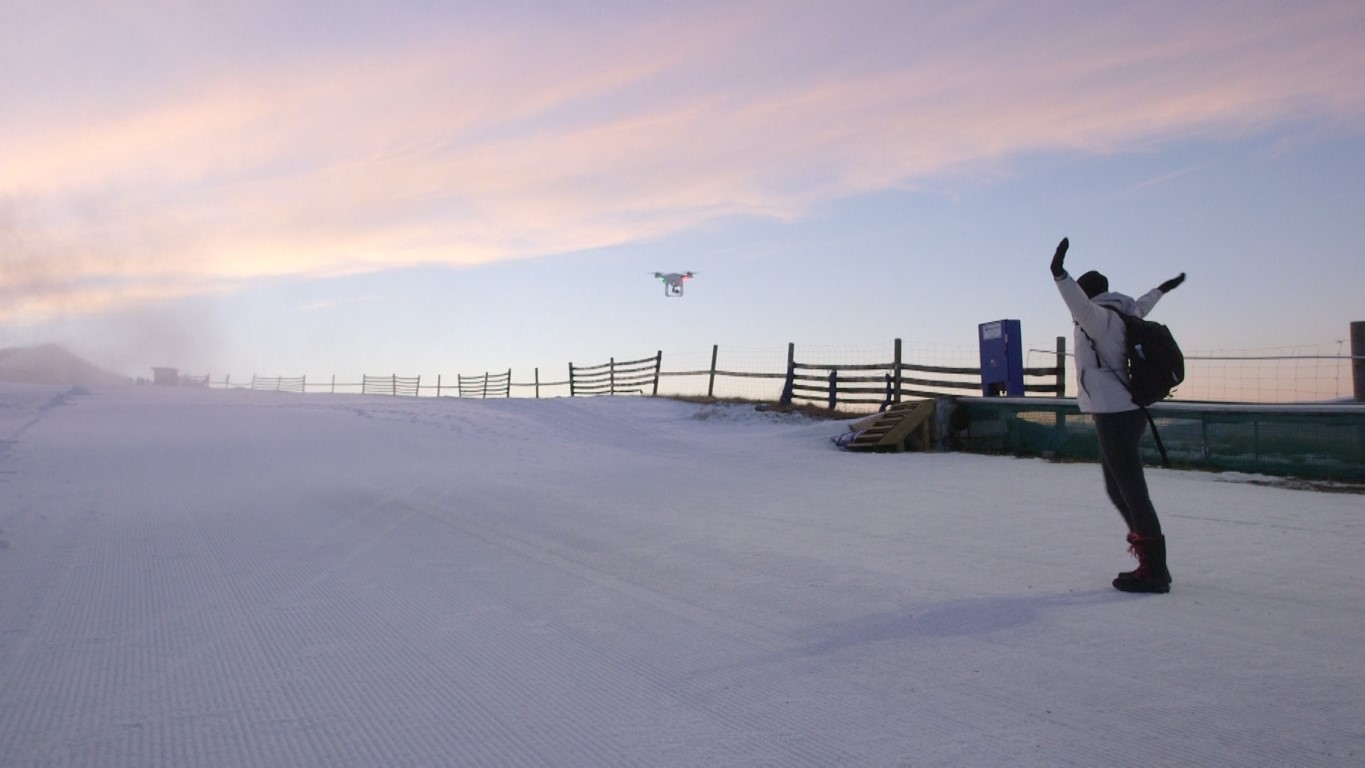 More information about where NZdronies can be found and a video demonstrating how it works are available on the 100% Pure New Zealand Facebook (facebook.com/purenewzealand) and Instagram (instagram.com/purenewzealand) pages.
Tourism New Zealand is encouraging people to share their dronies using the hashtag #NZdronie with daily prizes up for grabs!