Games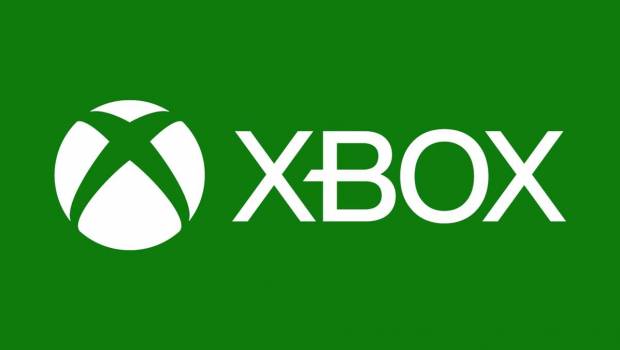 Published on December 8th, 2022 | by Adrian Gunning
New Xbox partnership brings first-ever video game-themed soundscapes to Calm
A recent study found that video games are a useful tool that can help lower the severity of depression and anxiety, and that games can be used as a "potential alternative for the improvement of various aspects of mental health globally."
And, with the holiday season being a stressful time for many, Xbox seeks to provide resources that will positively impact people's wellbeing, to aid and allow for a more inclusive gaming experience.
That's why, starting today, Xbox and Calm, the #1 sleep and meditation app, are partnering to bring the first-ever video game-themed soundscapes to the platform. Players can now immerse themselves and enjoy the meditative sounds of whirling waves and chattering birds from the ocean expanse of Sea of Thieves and the ambient alien sounds of Zeta Halo from Halo Infinite.
Both are available through Calm Premium, and to ensure players can listen to the new soundscapes with ease, Xbox is also announcing a new Xbox Game Pass Ultimate Perk. Starting today, Ultimate members can receive three months of Calm Premium for free, and then 50% off their first-year subscription, when they sign up (new Calm Premium members only).
Xbox has a long history of supporting players in their mental health journey and believes that everyone should experience the benefits that gaming can bring.
Beyond the Calm partnership:
Xbox Games Studio, The Coalition will donate 1% of net revenue from all Gears of War games and merchandise to organizations working to prevent suicide and combat loneliness. This year, players can purchase the 2022 Benefit Tee from the Xbox Gear Shop, with all proceeds benefiting Crisis Text Line.
Microsoft Rewards members can earn and donate points to organizations supporting mental wellness, including Crisis Text Line, The Games and Online Harassment Hotline (Feminist Frequency), Take This, CheckPoint, and Lifeline.
Xbox have also carefully curated a selection of games from Xbox Game Pass that provide an escape from the trials of life and help players connect with their unique identities, including Persona 5 Royal, Hellblade: Senua's Sacrifice, Disney Dreamlight Valley, Unpacking, and Stardew Valley.
Xbox Ambassadors will share their personal perspective on the role that gaming has played in their mental wellness journey to help support others.
Throughout the month of December, the Xbox Plays team will hostTwitch Takeovers with guest streamers to share their favorite feel-good games, stress relief tips and more.
To find out more about Xbox's Calm partnership and Xbox's commitment to mental health and creating more inclusive gaming spaces, click here. Let me know if you have any questions or would like to speak with Xbox to learn more.