Games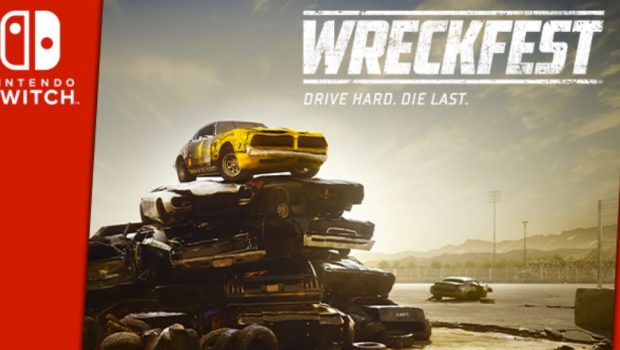 Published on June 3rd, 2022 | by Adrian Gunning
New Wreckfest Gameplay Captured On Nintendo Switch™ Revealed Today!
THQ Nordic and Bugbear Studios are revealing brand-new gameplay for Wreckfest captured on the Nintendo Switch™. Get ready for amazing looking vehicular destruction on your handheld console, exciting racing tracks, spectacular over-the-top crashes, and a considerable amount of vehicles to choose from. Remember: Drive Fast. Die Last!
The Nintendo Switch™ version offers two acquirable season packages additionally to the base game: Season 1 package includes 20 crazy and iconic vehicles, 20 insane roof decorations, and a car customisation pack with new armour, rims, and more. Season 2 package grants you access to 12 additional cars. Season packs are sold separately.
Wreckfest is coming to Nintendo Switch™ on June 21st, 2022.