Games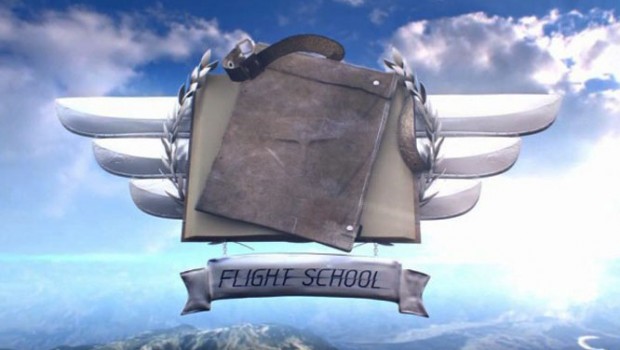 Published on March 27th, 2014 | by admin
New World of Warplanes "Flight Academy" Tutorial Video Heads Into Combat
Latest video guide explains warbirds' parameters and upgrade system
March 27, 2014 — Wargaming today announced the release of the latest installment of its "Flight Academy" video series for World of Warplanes. This latest tutorial focuses on combat characteristics that determine a vehicle's performance in the skies, as well as the equipment and upgradable modules available for each plane in the game.
The video also briefs pilots on each and every parameter of a warbird, providing insight into the way additional equipment can play a key role in victory or defeat.
Fans of flight combat will also learn more about module research, and how upgrades help unlock a warplane's true potential in the skies.