Games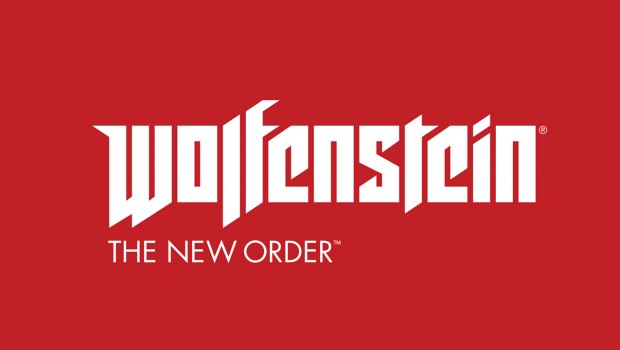 Published on March 21st, 2014 | by Admin
New Videos Released | Wolfenstein: The New Order – On a Train to Berlin & Bethesda Underground: Know Your Devs featuring MachineGames' Tommy Tordsson Björk
In the latest installment of the Bethesda Underground video series, 'Know Your Devs', MachineGames' narrative designer Tommy Tordsson Björk discusses his proudest moments while working on Wolfenstein: The New Order, including writing the Chapter 3 train sequence  – one of the many standout moments in the game.  We've also released a video of the train scene he created – entitled On a Train to Berlin. Check out B.J. Blazkowicz as he first encounters one of Wolfenstein's most-sinister villains, Frau Engel, on a train from Poland en route to Eisenwald Prison.
Currently under development at MachineGames, Wolfenstein: The New Order, the first-person action-adventure shooter, reignites the franchise widely recognized for pioneering the first-person shooter genre. Set in the 1960s, the monstrous Nazi regime has used mysterious advanced technology to win World War II. They now rule the globe with an iron fist. Wolfenstein: The New Order sends you across Europe on a harrowing mission to bring down the Nazi war machine.
Wolfenstein is slated for release in Australia and New Zealand on May 22nd on the Xbox One, PlayStation 4, Xbox 360, PlayStation 3 and PC. As an added bonus, everyone pre-ordering the game will be invited to access the DOOM beta with their copy of Wolfenstein: The New Order.
For more information on the DOOM beta access pre-order bonus, as well as applicable terms and restrictions, please visit: www.wolfenstein.com/doom.
For more information on the game visit: www.wolfenstein.com.