Games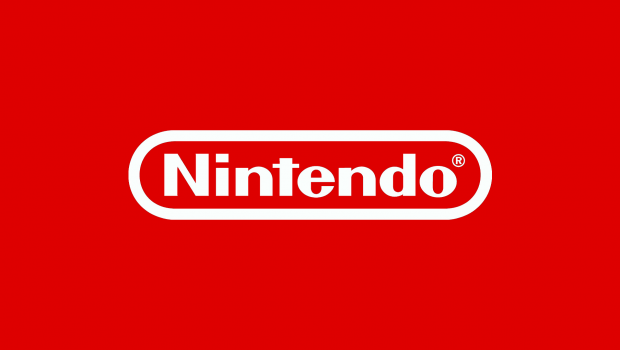 Published on April 6th, 2018 | by Admin
New Video Series Reveals Details About Toy-Con Garage Mode For Nintendo Labo
6th April 2018 – Nintendo revealed new details about Toy-Con Garage mode, an inventive feature included with the software in each Nintendo Labo kit for the Nintendo Switch console (sold separately). Toy-Con Garage introduces the basic principles of technology in a fun and accessible way, allowing Nintendo Labo users to combine various simple inputs and outputs to create new ways to play. You can watch Invent new ways to play with Toy-Con Garage – Episode 1 on the Nintendo Australia YouTube channel. Highlights from the video include the following:
Toy-Con Garage mode includes different input and output selections*, called "nodes." Input nodes include actions such as button presses or motions, while output nodes include reactions such as sound effects or vibrations. In addition, there are "middle nodes," which allow users to select qualifiers such as counters and timers.
For example, an input node could be gently shaking the Joy-Con controller, a middle node could be a certain number of times shaken, and an output node could trigger a sound effect or a blinking light when the two previous actions occur.
By combining inputs and outputs with different Toy-Con projects, users may discover exciting results. They could steer the RC Car with the Fishing Rod, for example, or use the Motorbike as an instrument. Users can even invent their own Toy-Con creations using common materials from around their house!
With a variety of input nodes, middle nodes and output nodes to choose from, users will have fun experimenting with simple conditional statements (i.e. if you do this, then that happens) to create new experiences.
Two more videos are also available, revealing new information about Toy-Con Garage mode:
Nintendo Labo is a new line of interactive make, play and discover experiences designed to inspire creative minds and playful hearts alike. Together with the Nintendo Switch console, the Nintendo Labo kits provide the tools and technology to make fun DIY creations, play games with your creations, and discover how Nintendo Switch technology shapes ideas into reality**.
Nintendo Labo launches in Australia and New Zealand on 20th April with two kits: the Variety Kit (SRP AU$99.95) and the Robot Kit (SRP AU$119.95). Both kits include everything you need to assemble your Toy-Con creations, including the building materials and relevant Nintendo Switch software.
For more details on Nintendo Labo and to subscribe to the official Nintendo Australia YouTube channel, visit http://www.nintendo.com.au/labo/ and http://www.youtube.com/nintendoau