Games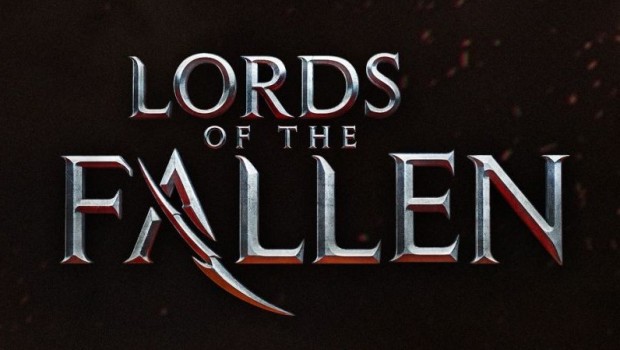 Published on August 29th, 2014 | by admin
New video explores the bleak, brutal and beautiful world of Lords of the Fallen
NEW VIDEO EXPLORES THE BLEAK, BRUTAL AND BEAUTIFUL WORLD OF LORDS OF THE FALLEN
Get a fresh glimpse at the future of Tactical Combat RPGs coming this October.
Sydney, Australia – August 29, 2014 – CI Games and QV Software today released a fresh video offering a glimpse into the world, landscapes and design ethic of Lords of the Fallen – the next evolution of tactical combat RPG. This stunning video takes you on a fly-through of Lords of the Fallen's bleak, brutal and utterly beautiful world. 
https://www.facebook.com/video.php?v=788668337851315&set=vb.134847779900044&type=2&theater&notif_t=video_processed
Lords of the Fallen, The Next Evolution of RPG Tactical Combat, will be released on October 31st in Australia and New Zealand for Xbox One and PlayStation®4 for a suggested RRP of AU$99.95 and on PC for a suggested RRP of AU$89.95.
Lords of the Fallen is the first game specifically targeted at the new generation of consoles to feature both satisfying game play and deep combat design system, all running in stunning high definition graphic fidelity. When combined with a wide selection of weapons and a powerful array of magical spells, the fighting style can be shaped to an unprecedented degree.
Gamers follow Harkyn, a man with a history of evil deeds weighing on his conscience… it is this dark past that makes him the single person who can save the world from being plunged into eternal darkness. When a Fallen God sends his demonic army led by the mighty 'Lords of the Fallen' to destroy humanity, only Harkyn stands in their path. The idea of rebellion against an unimaginable hostile force and the hope that rises from the least likely direction, forms the backbone of the story in this epic fantasy world.