Games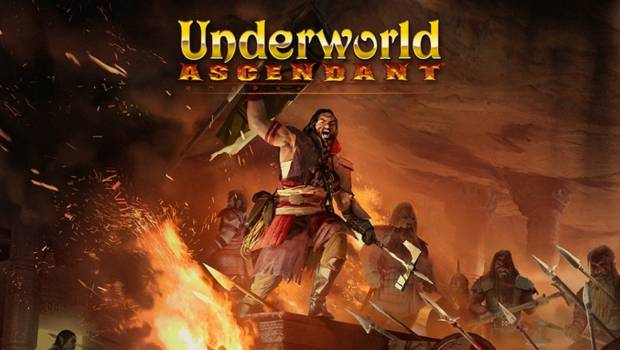 Published on June 4th, 2018 | by Admin
NEW UNDERWORLD ASCENDANT TRAILER REVEALS AN UNRIVALED INTERACTIVE EXPERIENCE
Godfathers of the Immersive Sim Genre to Release Long-Awaited Follow-Up to their Seminal Game this Fall; E3 Attendees Can be Among the First to Try Demo
Sydney, Australia – June 4, 2018 – A new gameplay trailer and screenshots debuted today for Underworld Ascendant, the first major title from OtherSide Entertainment, an independent game developer founded by industry legends Paul Neurath (Ultima Underworld, Thief) and Warren Spector (Deus Ex, Epic Mickey). The trailer also revealed that the long-awaited return to the Stygian Abyss will launch in September this year:
PEGI E3 Trailer – https://youtu.be/B3bBL-ceVpw 
Published by 505 Games, Underworld Ascendant will return players to a memorable and breathtaking fantasy realm rife with danger and full of intrigue. The game encourages and rewards player experimentation, boasting an environment that reacts dynamically to player choices and a wide range of items, skills and abilities that affords players meaningful gameplay decisions. OtherSide is innovating upon the player-authored gameplay of the original series in bold new ways to bring the 'immersive sim' genre forward in this action-RPG.
Underworld Ascendant will be playable for all attendees of E3 at the Alienware booth #647 from June 12-14.
Underworld Ascendant will be published on Steam for PC in September 2018. Players can Wishlist the game now at: http://store.steampowered.com/app/692840.
To learn more about Underworld Ascendant, please visit: www.underworldascendant.com.