Games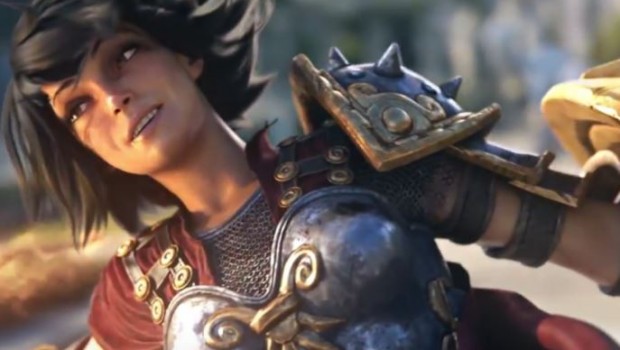 Published on January 6th, 2016 | by admin
New trailer to celebrate SMITE World Championships. Matches start Friday morning, 3am LIVE on Twitch
MELBOURNE, January 6, 2015 – Hi-Rez Studios is kicking off the SMITE World Championship (SWC) this Friday morning, which will determine the best SMITE players in the world and award a USD $1,000,000 prize pool for the PC World Championship and $150,000 for the Xbox One Invitational.
Hi-Rez will broadcast the event on Twitch and will hold its keynote address on Friday at 3AM AEDT via http://www.twitch.tv/smitegame, which will include several announcements for SMITE, Hi-Rez's all-new FPS, Paladins, and the studio's upcoming mobile game, Jetpack Fighter.
To celebrate all things SWC, Hi-Rez is also releasing an incredible cinematic trailer !