Games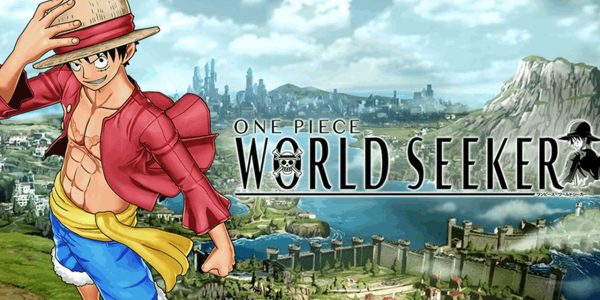 Published on February 20th, 2019 | by Admin
New trailer revealed for ONE PIECE WORLD SEEKER
The Karma system will not only allow Luffy to develop bonds with his crew but also with the island residents, rivals and even enemies.
Karma points are generated through side missions and will be assigned to the relevant characters. By reaching certain thresholds players will be able to extend their game experience by unlocking hidden missions, scenarios and cutscenes.
The digital Pre-orders are now live for PlayStation®4, Xbox One and PC on digital platforms. Fans that preorder the game will be granted exclusive access to an extra mission as well as the Swimsuit and Military Costume.
ONE PIECE WORLD SEEKER will be released on March 15th, 2019 for PlayStation®4, Xbox One and PC. For more info about ONE PIECE WORLD SEEKER or other BANDAI NAMCO Entertainment Europe products, follow us on Facebook or Twitter, or subscribe to our YouTube page.