Games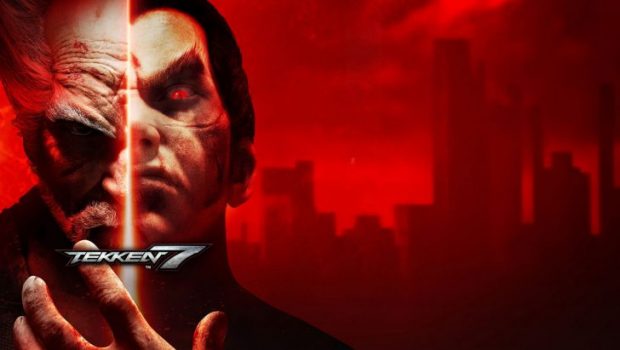 Published on July 6th, 2017 | by Admin
A NEW TRAILER TO CELEBRATE ONE OF THE MOST CRITICALLY ACCLAIMED FIGHTING GAME OF ITS GENERATION
BANDAI NAMCO Entertainment Europe is releasing today a new Trailer to celebrate the launch of TEKKEN 7. Since its launch last 2ND June the game has positioned itself like one of the best chapter of the TEKKEN saga and confirmed its leader position in the fighting genre.
"We are very pleased to see the warm welcome of TEKKEN7 from millions of players and the intense battles that are happening at this very moment throughout the world. After so many years, TEKKEN keeps demonstrating its leading presence amongst the fighting games thanks to a deep but flexible and balanced gameplay that allows both casual and pro players to have fun at all levels. This is now your turn to settle old scores and show your friends who will be the king of the Iron Fist. After all, all fights are personal!",says Hoerdt Herve Marketing & Digital VP of Bandai Namco Entertainment Europe.
In TEKKEN 7, all fights are personal! Prepare to enter the ring as TEKKEN 7 is now available for the PlayStation®4 computer entertainment system, Xbox One, and STEAM® for PC. To find out more about TEKKEN 7, please head over to the official website: www.Tekken.com.
Enter the Mishima feud on:
The official Website: Tekken.com
The official Facebook: @TekkenEU
The official Twitter: @TEKKEN
The official VK: VK.com/Tekken