Games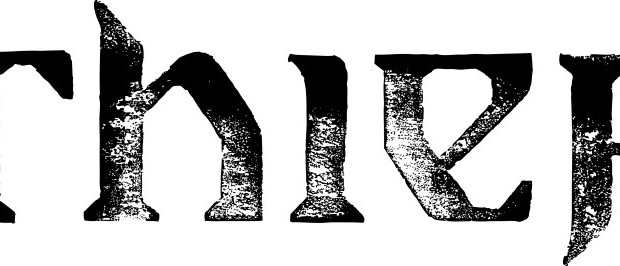 Published on December 10th, 2013 | by admin
NEW 'THIEF: CHANNELING OF THE PRIMAL' TRAILER AVAILABLE NOW
Sydney (10th December 2013) – Square Enix® and Eidos-Montréal™, the award winning studio behind the critically acclaimed Deus Ex: Human Revolution® today released a brand new trailer depicting the final, incredibly daring, yet fateful, heist for Garrett and his former protégé Erin. Watch the new trailer 'THIEF: CHANNELING OF THE PRIMAL'" at: http://youtu.be/ICgL5hF5vbY
"Brothers of the awakened…
We are gathered here to usher the City into a New Age
Let us begin, the channelling of the Primal"
The new trailer created using in-game visuals entitled 'THIEF: CHANNELING OF THE PRIMAL' reveals the moment when Garrett and Erin discover that the artifact they were hired to steal is at the center of a bizarre ritual; a ceremony conducted by a secretive group of robed men who intend to harness a mysterious energy called The Primal.
The Primal has, until now, only ever been rumored to exist. Garret feels the job is too dangerous and attempts to call it off but the rebellious Erin refuses to abandon the heist. The ritual begins and the force of the Primal is unleashed, violently shaking the foundations of the building and Erin falls to her tragic death.
As time passes The City begins to change. The population begins to change and so too does Garrett himself. It becomes clear that the force of The Primal is far greater than anyone could ever imagine.
"Men who believed themselves to know best…
Tried to control something they didn't fully understand"
THIEF is due for release on 27th February 2014 across Australia, New Zealand, and other PAL territories for Windows PC, PlayStation®3, PlayStation®4, Xbox 360 and Xbox One.
Related Links
Official Homepage: thiefgame.com
Official Facebook® Page: facebook.com/thief
Follow @Thief on Twitter®: twitter.com/thief