Games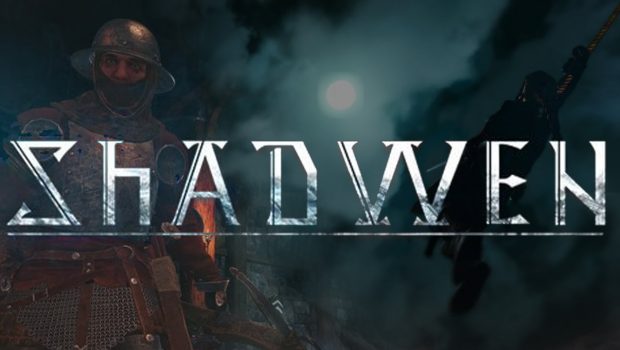 Published on May 17th, 2016 | by admin
New Shadwen launch trailer!
Finnish game developer Frozenbyte has today released Shadwen, a stealth-action game set in a gritty medieval world of kings and assassins. The launch price is just $14.44 on PC and the official website is located at www.shadwen.com. The launch platforms are PC, PS4™, OS X® and Linux.
A new trailer gives a glimpse into the game world full of physics, explosions, traps, and time rewind mechanics:
The game launches at a low price of just $14.44 on PC thanks to a community event earlier in the spring, where gamers all over the world were able to download and play a sneakpeek demo of Shadwen, and contribute to an overall score that lowered the price. The event was a huge success with over 20.000 downloads and over 100.000 killed guards.
The launch price on PC is $14.44 / 14.44 € and $15.26 / 15.26 € on PS4 for PS Plus subscribers. The regular price after the one-week launch discount period is $16.99 / 16.99 € on both platforms and all stores.
Frozenbyte CEO, Mr. Lauri Hyvärinen, had this to say: "Multiple stab wounds or not multiple stab wounds, that's the question."
Shadwen is now available for purchase from Steam®, PSN™, GOG.com, Humble Store, Origin™, and the GeForce NOW™ store, with more to be added later.