Comics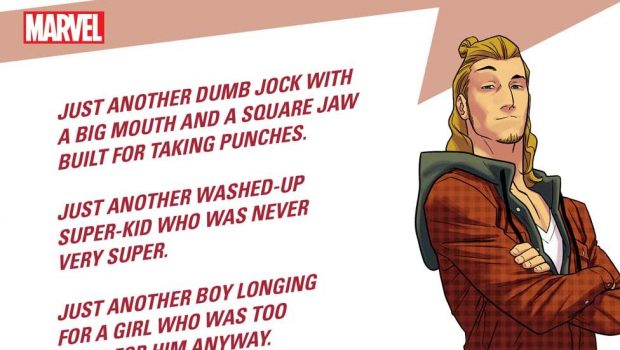 Published on May 25th, 2017 | by Dana Folkard
NEW RUNAWAYS TEASER FROM MARVEL!
Marvel have released a second teaser image for the new Runaways series, this time shining a spotlight on the team's resident "jock", Chase Stein!
Previously we were introduced to the team's leader, Nico Minoru. Looks as though Marvel will slowly be teasing more of these images of the Runaways characters over the next few days.
Ahhh, the anticipation is high!