Comics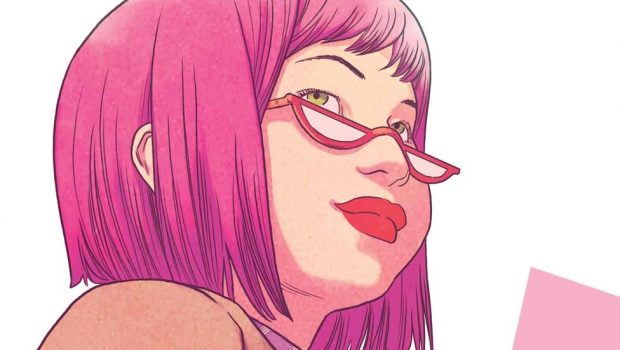 Published on June 2nd, 2017 | by Dana Folkard
NEW RUNAWAYS TEASER FROM MARVEL!
Today Marvel have revealed a second teaser image for the new Runaways series, this time shining a spotlight on Gertrude Yorkes!
So far we have been introduced Nico Minoru, Chase Stein, Old Lace, Karolina Dean and Molly Hayes. I can only assume that next we can expect to see a teaser for Alex Wilder!