Comics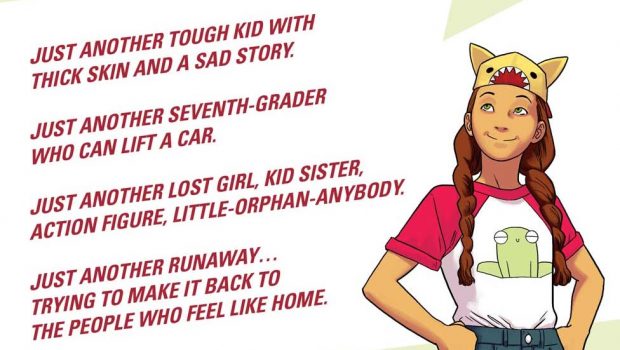 Published on May 31st, 2017 | by Dana Folkard
NEW RUNAWAYS TEASER FROM MARVEL!
Today Marvel have revealed a second teaser image for the new Runaways series, this time shining a spotlight on Molly Hayes!
So far we have been introduced Nico Minoru, Chase Stein, Old Lace and Karolina Dean. I'm guessing we can expect to see teasers for Alex Wilder and Gertrude Yorkes over the next few days. Exciting times!
Enjoy the preview of Molly below.