Games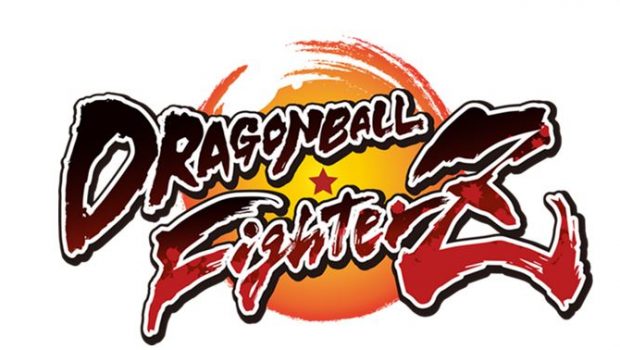 Published on September 23rd, 2017 | by Admin
New reveals for DRAGON BALL FIGHTERZ with Tien, Yamcha and Android 21 design
Two new DRAGON BALL FighterZ playable characters are today revealed by BANDAI NAMCO Entertainment Europe. Tien and Yamcha join the characters list of this long-awaited 2,5D fighting game developed by Arc System Works. More details about the story mode are also unveiled through new assets.
Click here to watch the YouTube trailer: https://youtu.be/uTIrrlZm4Uo
Another good news for the Dragon Ball fans is the reveal of the creator of Android 21 design. Akira Toriyama supervised her design! She is a mysterious scientist and well known for having the same knowledge as the person who have created the Androids: Dr. Gero.  Her story is quite vague but she is connected to Android 16.  What's her story?
DRAGON BALL FighterZ is slated for a February launch on the Xbox One, PlayStation 4, and PCs via STEAM. For more information regarding DRAGON BALL FighterZ and additional titles from BANDAI NAMCO Entertainment Europe please visit: https://www.bandainamcoent.com, or follow us on Facebook at https://www.facebook.com/BandaiNamcoEU , or https://www.facebook.com/DBZ.videogames/.   Join the conversation on Twitter at: https://www.twitter.com/BandaiNamcoEU .