Games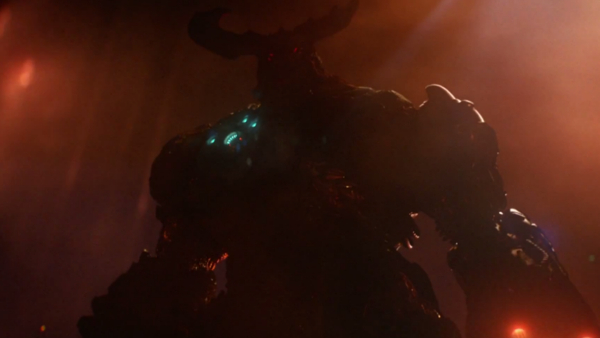 Published on July 18th, 2014 | by admin
New release date for The Evil Within, DOOM reveal and other news from QuakeCon.
Just a quick update on some of the announcements made this morning at the annual QuakeCon show in Dallas, Texas.  In addition to revealing DOOM exclusively to the fans at QuakeCon Bethesda have announced the one-weekend only QuakeCon 2014 pack (a multitude of Bethesda releases for the one price) and also that they will be releasing The Evil Within one week earlier than planned.
The Evil Within will now be releasing on PC, PS4, Xbox One, PS3 and Xbox 360 on October 14 in North America, October 16 in Australia and New Zealand and October 17 in Europe.
You can get more information on these various announcements via the Bethblog.