Games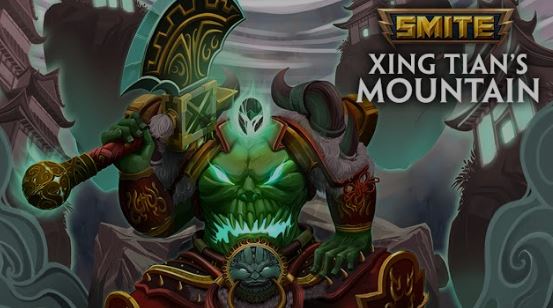 Published on September 14th, 2016 | by admin
New PVE mode for SMITE!
Today, a new PVE mode is available in SMITE, kicking off the 2017 Odyssey, Hi-Rez's yearly in game event that leads up to the SMITE World Championship in January.
The new PvE event called Xing Tian's Mountain sees 5 players take on various boss encounters. This is a first for SMITE, and the community has been very eager to take on this new challenge.
The first Odyssey skins revealed include Foxy Amaterasu and Steel Samurai Susano. This year there will also be unique quests players can complete in game to unlock additional Odyssey content.