Games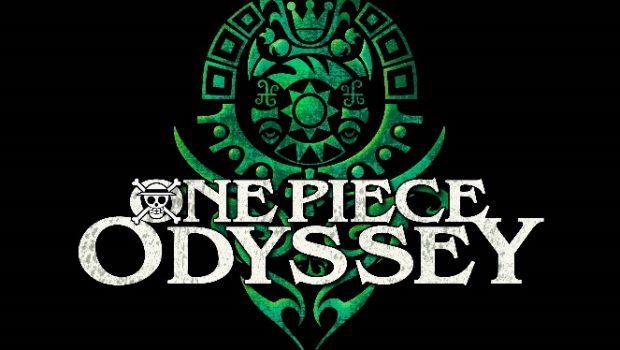 Published on December 22nd, 2022 | by Adrian Gunning
New One Piece Odyssey trailer – Dynamic combat system revealed!
With launch fast approaching for ONE PIECE ODYSSEY, it's time for to warm up and learn about all the main gameplay features of the game, including and the deep and dynamic combat system used throughout the adventure.
Released today, a new trailer shows an in depth look at the main systems in place in the game and grants the players all the information they need to know about how they will explore ONE PIECE ODYSSEY with the Straw Hat crew.
From basic and easy-to-understand RPG controls to the four different attack zones on the battle areas for multiple characters to be active at the same time, and how to get bonus experience in combat that can significantly increase the character's level depending on the player's actions, this trailer will show the unique system, which provides an immersive gaming experience with a ONE PIECE twist!
Players will get the opportunity to learn more by playing the ONE PIECE ODYSSEY demo that will be available on PlayStation 4, PlayStation 5, Xbox Series X|S on January 10, 2023
Watch the trailer here: https://youtu.be/0H4T99LtJiA
ONE PIECE ODYSSEY releases on January 13th, 2023, on PlayStation 4®, PlayStation 5®, Xbox Series X|S, and PC.
For more information on ONE PIECE ODYSSEY and other products from Bandai Namco Europe, please visit: www.bandainamcoent.eu. Follow us on Twitter at: https://twitter.com/onepiece_games.