Games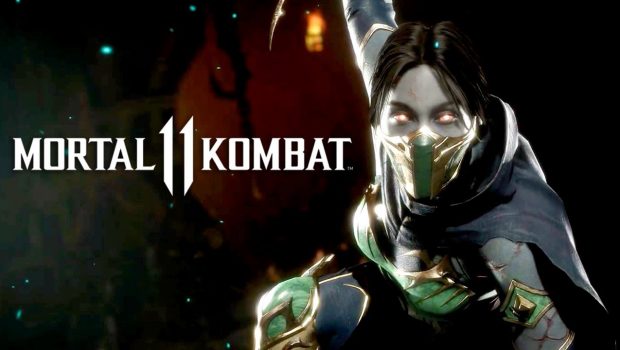 Published on February 17th, 2019 | by Admin
New Mortal Kombat™ 11 Trailer Showcases Classic Fighter Jade as Latest Playable Character
Warner Bros. Interactive Entertainment and NetherRealm Studios have revealed a new Mortal Kombat™ 11 gameplay trailer featuring returning classic character, Jade. In life, Jade was a master assassin, famously known for both her loyal friendship to Princess Kitana and her iconic green attire. Now resurrected by an evil sorcerer, she serves the Netherrealm as an undead Revenant. Death hasn't slowed Jade down, though. She still thrashes her enemies with her bo staff, razorrang, and patronising put-downs.
Mortal Kombat™ 11 is the latest installment in the critically-acclaimed franchise, developed by award-winning NetherRealm Studios, and will be available beginning April 23, 2019 for PlayStation® 4, PlayStation® 4 Pro, the Xbox One family of devices including the Xbox One X, Nintendo Switch™ and PC. Pre-order now to receive the in-game, playable character, Shao Kahn. Those who pre-order on PlayStation® 4, PlayStation® 4 Pro, Xbox One or Xbox One X at select retailers, will also receive access to the beta, which will be available on March 28, 2019 for those platforms.
To learn more about Mortal Kombat™ 11, please visit www.mortalkombat.com or join the community conversation on Facebook (MortalKombat), Instagram (@MortalKombat), Twitter (@MortalKombat), Twitch (NetherRealm), YouTube (Mortal Kombat), Discord (MortalKombat) or Reddit (MortalKombat).