Games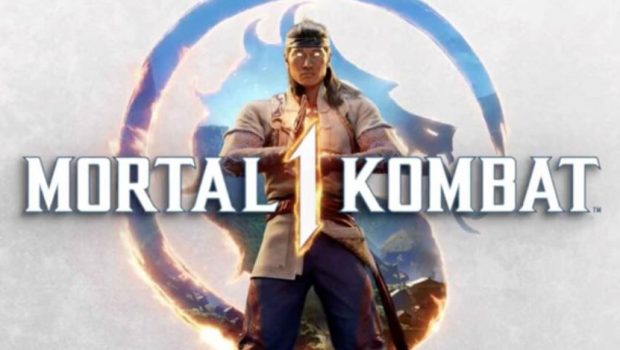 Published on November 3rd, 2023 | by Adrian Gunning
New Mortal Kombat 1 Gameplay Trailer Spotlights Invincible's Omni-Man
Warner Bros. Games today released a new Mortal Kombat 1 gameplay trailer spotlighting downloadable content (DLC) guest fighter Omni-Man, inspired by the Invincible comic book and Prime Video adult animated series. The new video shows off Omni-Man's signature look, along with his formidable moveset that incorporates the character's superhuman strength, speed, and aerial abilities.
Omni-Man, also known as Nolan Grayson, hails from the alien world of Viltrum and has long fought to protect his adopted home of Earth as one of the planet's most powerful champions. He even raised his son, the hero known as Invincible (Mark Grayson), to follow in his footsteps and carry on his legacy. But the Viltrumite warrior's true mission was never benevolence – it was conquest. And the Viltrum Empire, hungry for expansion, has no intention of stopping at Earthrealm.
Omni-Man will join the Mortal Kombat 1 roster from Nov. 9 as part of the early access period for Kombat Pack owners, followed by wide availability from Nov. 16.
Omni-Man in Mortal Kombat 1 is voiced by actor J. K. Simmons, who also voices the character in the Invincible animated series. Season 2 of Invincible premieres Nov. 3 on Prime Video.
The new trailer also provides a fresh glimpse at Tremor, a DLC Kameo Fighter who can assist during matches with a range of support moves. Tremor will be available as part of the Kombat Pack and for standalone purchase on Nov. 20.
To view and share the Mortal Kombat 1 – Official Omni-Man Gameplay Trailer, visit: https://youtu.be/GlaQTREM46Q
Additionally, the next season of Invasions mode and Kombat League – Season of the Blood Moon – will begin on Nov. 9, including new challenges, boss battles, rewards, and more.
The Mortal Kombat 1 Kombat Pack includes the Jean-Claude Van Damme character skin for Johnny Cage (available now); one-week early access to six new playable characters – Quan Chi, Ermac, Takeda Takahashi, Peacemaker, Omni-Man, and Homelander; and five new Kameo Fighters (release dates for characters & Kameos still to be confirmed). The Kombat Pack is available now as part of the Mortal Kombat 1 Premium Edition for $149.95 AUD or separately for $59.95 AUD.