Hardware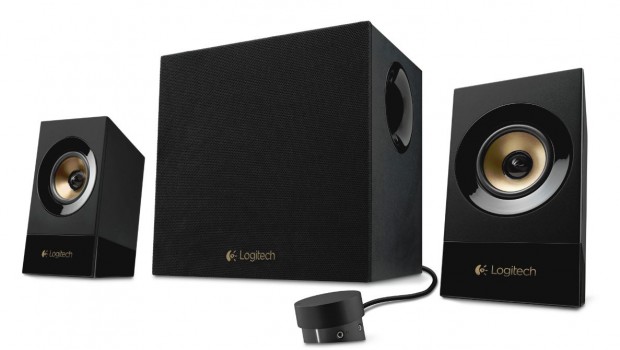 Published on July 21st, 2015 | by admin
New Logitech z533 Multimedia Speakers Deliver Powerful Sound That Moves You
AUSTRALIA — July 21, 2015 — Today Logitech (SIX: LOGN) (NASDAQ: LOGI) expanded its lineup of home audio speakers with the introduction of the Logitech® z533 Multimedia Speakers and the Logitech Multimedia Speakers z333. For more than 30 years, Logitech has created high-quality audio products that bring your sound to life. Each system is designed and tested in our state-of-the-art research and development labs, and held to the highest acoustic standards to bring you the optimal listening experience, and the Logitech z533 Multimedia Speakers is no exception.
"We hear from consumers all the time about how much they love their Logitech speakers, and it's often with a tone of surprise about just how good they really are," said Damian Lepore, the Country Manager for Logitech. "We know that once they listen to a Logitech speaker they're hooked, and the z533 will not disappoint."
The Logitech z533 Multimedia Speakers deliver powerful acoustics with rich bass and detailed highs for robust, room-filling sound around your home. The speakers take your music, movies and games to the next level with thanks to the dynamic front-facing subwoofer with 2.25-inch full range drivers.