Games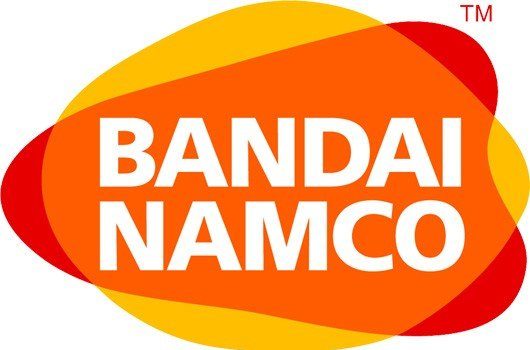 Published on April 16th, 2019 | by Admin
NEW LEADERSHIP ANNOUNCED AT BANDAI NAMCO ENTERTAINMENT EUROPE
BANDAI NAMCO Entertainment Europe (BNEE) today announced that Naoki Katashima has been appointed CEO of BNEE and BANDAI NAMCO Entertainment America (BNEA) effective April 1, 2019. Naoki Katashima is reporting directly to Yasuo Miyakawa, President & CEO of BANDAI NAMCO Entertainment Inc. (BNEI) in Japan.
Former CEO Mark Tsuji has become advisor to the BANDAI NAMCO Holdings Inc. (BNHD) and BNEI.
"I'm delighted to be able to steer the non-endemic business of BANDAI NAMCO Entertainment into the future" said Naoki Katashima. "With our commitment to developing more new titles outside of Japan, being able to bring our teams on both sides of the Atlantic closer together is another step in the right direction."
Arnaud Muller has been appointed COO of BNEE effective April 1, 2019.
"It's a great honor to be asked to take on the role of COO of BNEE", said Arnaud Muller. "I hope to continue the transformation of BNEE into a publishing, sales and marketing company focused on IP creation in Europe."
Arnaud Muller joined BANDAI NAMCO Entertainment Europe in 2010 after starting his career at KPMG in France and in the UK where he subsequently held senior finance positions at Centrica. In 2012, he was appointed CFO of BNEE and was also Managing Director of BANDAI NAMCO Entertainment France since 2014.
His position in the BNEE Finance team has been replaced by Aurore Briere as BNEE Director of Finance and Operations.
"I am glad to be part of this interesting journey for nine years now, and proud to be entrusted to carry out these new responsibilities by building on the significant achievements that have been made so far", added Aurore Briere. "I look forward to contribute my background and skills to guide the Company to profitable and sustainable growth, by focusing on its financial and operational performance."
Aurore Briere started her career as an external auditor at KPMG France, and joined BANDAI NAMCO Entertainment Europe in 2010 as the Corporate Accounting & Consolidation Manager. Her scope and responsibilities have been progressively broadened over the years and she was recently in charge of all financial control matters.
Christophe Havart has assumed Arnaud Muller's tasks as Country Manager of BNE France.
"Filling Arnaud's boots as Country Manager of BNE France is a challenging task", added Christophe Havart. "But with my experience in the French market and my passion for videogames, I believe I can set the bar even higher."
After starting his career as a buyer for a major retailer, Christophe Havart joined Infogrames over 20 years ago, moving through the ranks in the sales department as Key Account Manager, he was recently active as Sales Director for France.
For more information regarding titles from BANDAI NAMCO Entertainment Europe please visit: https://www.bandainamcoent.com, or follow us on Facebook at https://www.facebook.com/BandaiNamcoEU. Join the conversation on Twitter at: https://www.twitter.com/BandaiNamcoEU.