Games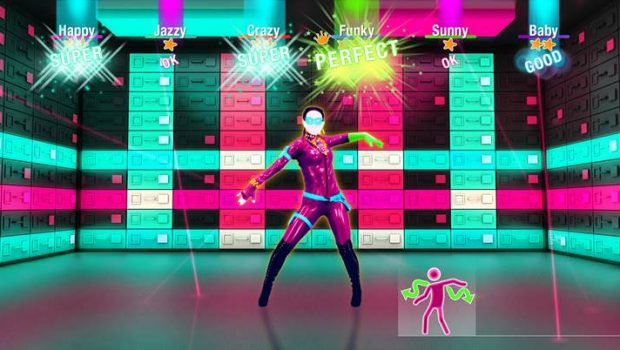 Published on April 8th, 2020 | by Adrian Gunning
NEW JUST DANCE INITIATIVES TO KEEP PLAYERS MOVING!
Today, Ubisoft® announced a series of initiatives for Just Dance® 2020, the latest instalment of the #1 Music Videogame Franchise of All Time*, to encourage players to stay active at home with or without a game console by offering options to keep the world dancing!
Players who own Just Dance 2020 will receive one free month of Just Dance Unlimited, to enjoy the catalogue of more than 500 additional songs.
Players who don't own Just Dance on any platforms can head over to the official Just Dance YouTube page and get access to a host of playlists. From Just Dance Kids to Just Get Fit – and even a Katy Perry playlist – there are plenty of tracks to get moving. These playlists will be made available for free on the channel for the next month.
More details on the offer, including platform specificities, can be found on our UbiNews article!
Just Dance 2020 is already available on the Nintendo Switch™ system, the Wii™ system, PlayStation®4 Pro and PlayStation®4 computer entertainment systems and the Xbox One family of devices including Xbox One X. Each copy includes a free one-month trial of Just Dance Unlimited**, which will be automatically updated to include the latest content.