Hardware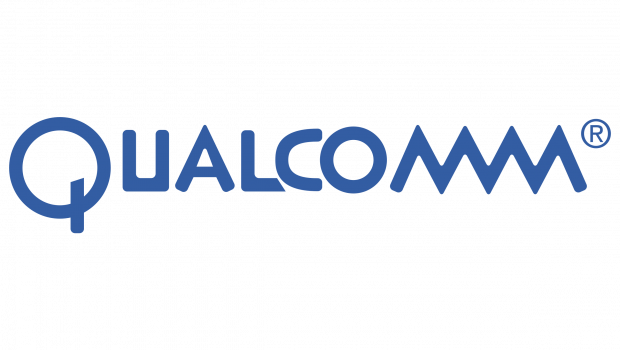 Published on September 2nd, 2021 | by Adrian Gunning
New innovations in Qualcomm's Snapdragon Sound technology
Overnight, Qualcomm will be revealing two new announcements related to its Snapdragon Sound technology – the introduction of Qualcomm® aptX™ Lossless audio technology, and support for Bluetooth lossless audio and strong customer momentum for Snapdragon Sound.
Aligned with the launch, Qualcomm released its latest annual consumer research State of Sound report – revealing how important sound has become with majority of consumers saying they have become more dependent on their audio devices as a result of the pandemic.
One trend the report highlighted is the growing consumer demand for lossless audio, with 64 per cent of respondents saying lossless audio quality is likely to influence their decision to purchase wireless earbuds. With many leading music streaming services now offering extensive lossless music libraries, consumers have more access than ever before to lossless audio content.
Qualcomm adds Bluetooth Lossless Audio Technology to Snapdragon Sound
Qualcomm Technologies International, Ltd. is continuing to demonstrate its vision and leadership in the wireless audio space with the introduction of Qualcomm® aptX™ Lossless audio technology to its already extensive audio portfolio.
aptX Lossless is a new capability of the proven aptX Adaptive technology and a new feature of Snapdragon Sound™ Technology that is designed to deliver CD quality 16-bit 44.1kHz lossless audio quality over Bluetooth® wireless technology.
Qualcomm Celebrates Snapdragon Sound Momentum with Steve Aoki Snapdragon Soundscapes Experience
At an exclusive event in New York City, Qualcomm Technologies International, Ltd. highlighted momentum in the global Snapdragon Sound™ technology rollout, with 30 OEMs having signed technology agreements, and the first commercial products headed for consumers from Xiaomi, Edifier and Master & Dynamic as well as the Smartphone for Snapdragon Insiders designed by ASUS.
The company also announced its intention to support CD Lossless audio transmission over Bluetooth® wireless connectivity as a feature of Snapdragon Sound to meet increasing consumer demand for lossless audio quality. In conjunction with the event, executives from Qualcomm, Master & Dynamic and Motorola discussed current and future audio trends and the company revealed new findings from its annual State of Sound report.