Games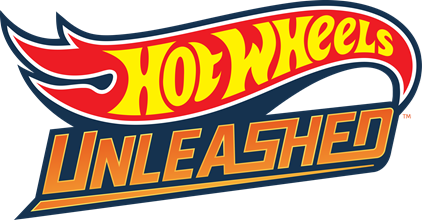 Published on June 11th, 2021 | by Andrew Bistak
New Hot Wheels Unleashed gameplay video unveils the fourth environment: the Skatepark
Mattel and Milestone released today a new Hot Wheels Unleashed™ gameplay trailer unveiling its fourth incredible environment, the Skatepark.
The Skatepark is the stage with the biggest space available to unleash creativity and build tracks, characterised by the absence of furniture and walls. Players can use ramps, railings, and beams to create their crazy routes.
This unique setting features breathtaking descents of the Halfpipe, dark tunnels inside the drainage vents and a huge basketball court.
Other 3 environments have been already revealed: the dark and rusty Garage, with its underground mood, the Skyscraper, a construction site that will test players' fear of heights and the College Campus, where players can build tracks in a typical American College.
The new gameplay video also unveiled seven new vehicles out of the 60+ plus vehicles available on day 1. They are: Bad to the Blade, Hot Wheels High™, Veloci-Racer™, Solid Muscle™, Tur-Bone Charged™, Roller Toaster ™, Time Attaxi™.
More environments and cars will be revealed in the next months.
View today's gameplay trailer here: https://youtu.be/igHRP_uxfGA
Hot Wheels Unleashed offers players the opportunity to drive the cars as if they were playing with the die-cast toys. The gameplay includes adrenaline-filled races, an extended choice of Hot Wheels vehicles with different attributes and rarity levels that players can customise with different skins, and jaw-dropping tracks set in everyday-life locations with special track pieces and interactive items. The game also features a revolutionary Track Editor enabling players to customise tracks in any game environment and share them with the game's community.
For more information and where to pre-order, visit hotwheelsunleashed.com. Drivers can also join the #HotWheelsUnleashed conversation online at Facebook, Instagram, YouTube and Twitter.