Games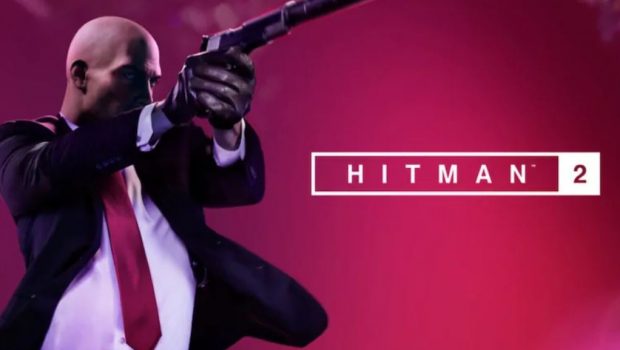 Published on September 20th, 2019 | by Admin
New HITMANÔ 2 Trailer Showcases the Tropical (and Deadly) Beaches of Haven Island (Maldives); Upcoming Sandbox Location Available Sept. 24
New HITMANÔ 2 Trailer Showcases the Tropical (and Deadly) Beaches of Haven Island (Maldives); Upcoming Sandbox Location Available Sept. 24 for Expansion Pass Owners
Warner Bros. Interactive Entertainment and IO Interactive have released a new HITMANÔ 2 trailer showcasing Haven Island (Maldives), a brand-new sandbox location that transports players to a lavish resort off the coast of India, rumoured to be the premiere destination for wealthy criminals to reconstruct their reputations and identities.
Available Sept. 24 for all Expansion Pass owners, Haven Island picks up directly after the events from the Milton-Fitzpatrick investment bank mission in New York, as Agent 47 must now travel to the luxurious resort under a fake identity and assume the role of a guest. While undercover, 47 must locate and eliminate three different targets – Ljudmila Vetrova, a former confidence artist and the public face of Haven Island; Tyson Williams, the founder and CEO of the island; and Steven Bradley, a technical wizard and the brains behind Haven Island's proprietary software platform.
To view and share the Official HITMAN 2 Haven Island Location Launch Trailer, visit: https://youtu.be/kERL7Rwo4z8
Haven Island features an entire tropical resort to explore with secrets and opportunities hidden around every corner, along with 20 levels of Location Mastery, five new item unlocks, new achievements, trophies and an unlockable suit. Winners of last year's HITMAN Sniper Assassin competition will also have their likeness appear in this location.
The HITMAN 2 Expansion Pass is available now $59.95. The Expansion Pass is also included as part of the HITMAN 2 Gold Edition, featuring the Haven Island (Maldives) and New York (N.Y./U.S.) locations, new Sniper Assassin maps, challenges, missions, outfits, weapons and more, all for $139.95.
HITMAN 2 is the follow-up to the internationally acclaimed videogame, HITMAN. Featuring entirely new hyper-detailed sandbox locations full of living, breathing environments to explore, HITMAN 2 offers players the freedom to plan the ultimate assassination utilising an assortment of tools, weapons, disguises and a variety of stealth techniques to creatively trigger their own unique chain of events. HITMAN 2 is available now for PlayStationÒ 4, PlayStationÒ 4 Pro, the Xbox One family of devices including the Xbox One X and PC.
To learn more about HITMAN 2, please visit www.hitman.com or join the HITMAN 2 conversation on Twitter (@Hitman), Facebook (@Hitman), Instagram (@Hitman), YouTube (Hitman), Twitch (Hitman), Discord (Hitman), Reddit (Hitman) or the Hitman Forum.