Hardware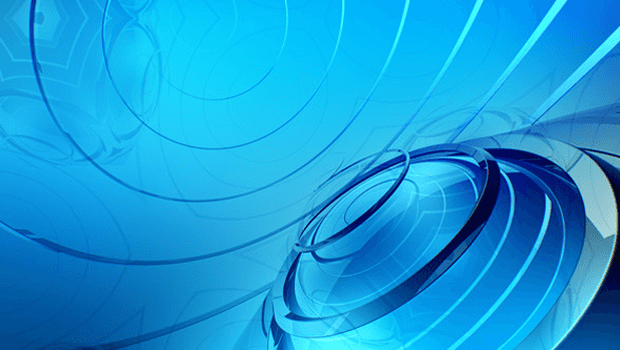 Published on November 26th, 2020 | by Adrian Gunning
New "Hangar 21" Tech Demo Highlights Next-Generation Visuals with AMD RDNA 2
AMD have released the AMD RDNA 2 gaming architecture-powered "Hangar 21" Technology demo, showcasing the power of FidelityFX with the next-generation visual technologies enabled by DirectX 12 Ultimate to unlock the best balance of visual fidelity and performance.
This demo shows how developers can harness multiple methods to achieve the perfect balance of visual fidelity and performance – rasterization, compute effects, and raytracing together can create the mind-blowing visuals of tomorrow's games. The intelligent combination of different effects, both FidelityFX effects like Ambient Occlusion, Screen Space Reflections, and DXR shadows and reflections, enable a high-fidelity demo at a level of performance that wouldn't be possible with raytracing effects alone.
AMD FidelityFX is available in 35 games today, including in both some of the latest titles such as Little Hope, Flight Simulator, Second Extinction, Serious Sam 4, Tony Hawk's Pro Skater 1 + 2, and F1 2020. Learn more HERE.
You can check out the "Hangar 21" demo HERE and the annotated version HERE, powered by the Radeon RX 6000 Series graphics cards.
In addition, today AMD also released a collection of new content on GPUOpen to help developers take full advantage of everything AMD RDNA 2 architecture has to offer. The new release includes three new FidelityFX effects, updates to the developer tools, as well as new tutorials and videos. Learn more HERE.