Games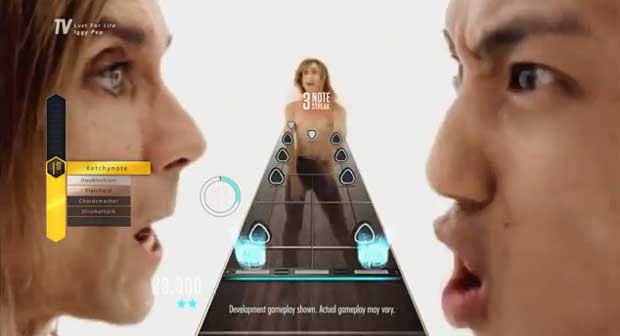 Published on August 4th, 2015 | by admin
New Guitar Hero Live video – More details on both modes, and vocals confirmed
In celebration of Gamescom, Activision Publishing, Inc. and FreeStyleGames have released a brand new behind-the-scenes video that delves deep into the world of Guitar Hero Live.
Learn more about Rock the Block and SoundDial, the music festivals you'll be playing throughout GH Live, as well as a more in-depth look at GHTV, the world's first playable music video network.
Also, singing is confirmed in the game!