Games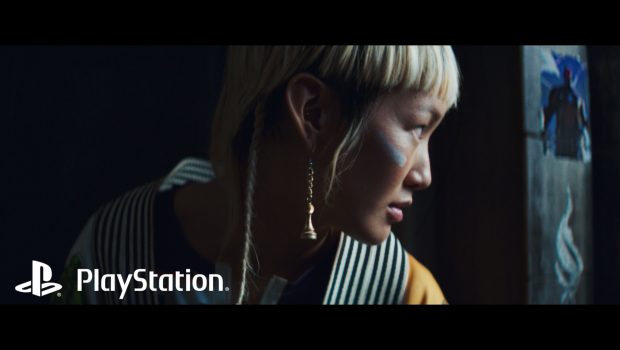 Published on September 10th, 2021 | by Adrian Gunning
New Global Ad Debuts from Sony Interactive Entertainment
Sony Interactive Entertainment is pleased to debut its 2021 brand spot for PlayStation, "PlayStation – Play Has No Limits".
Welcome to the city where play is elevated to extraordinary new heights. Where every move is crucial and the game means everything.
This new film for Sony Interactive Entertainment, the maker of PlayStation, takes the viewer on a journey through a city like none other. A world that is uniquely PlayStation and shows what can happen when play is taken to an unprecedented level.
This powerful new spot ignites the feeling of exhilaration that comes with PlayStation's unapparelled gameplay experiences, as dozens of elaborate characters travel through a city laid out like a chessboard.
The film tells the story of two rival Kings, who battle in through an epic game and follows the progress of a Pawn, the most unassuming piece on the board, as she makes her way through the city. On her way she encounters different challenges posed by the opposition, but ultimately makes her way to the rival King's penthouse to win the game for her team.
To find out some additional details about the new global spot, check out SIE Blog for a post from Eric Lempel, Sony Interactive Entertainment's SVP and Head of Global Marketing.
This new global PlayStation spot, "PlayStation – Play Has No Limits", the latest with our creative agency, adam&eveDDB, is now live.