Games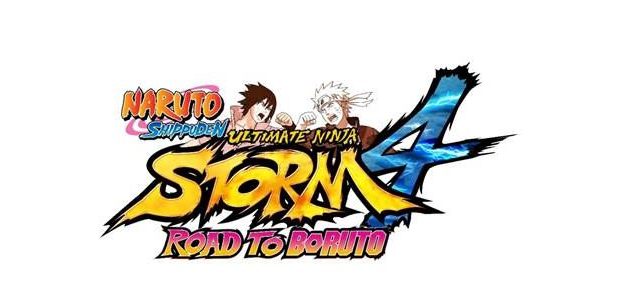 Published on February 6th, 2017 | by Admin
THE NEW GENERATION OF SHINOBI IS UNDERWAY AS BANDAI NAMCO ENTERTAINMENT EUROPE LAUNCHES ROAD TO BORUTO!
BANDAI NAMCO Entertainment Europe, the premier anime videogame publisher, today announces the launch of ROAD TO BORUTO, expansion of NARUTO SHIPPUDEN™: ULTIMATE NINJA STORM 4, and final experience in the NARUTO SHIPPUDEN saga. ROAD TO BORUTO is available now for purchase in Europe, Middle-East, Africa and Australasia for the PlayStation®4 computer entertainment system, Xbox One, and PC Digital on STEAM®.
Featuring anime-quality graphics from Ultimate Ninja STORM 4 combined with an enhanced Battle System and an all-new Story Mode (Boruto's Tale) chronicling Boruto Uzumaki's exploits from BORUTO: Naruto the Movie, ROAD TO BORUTO brings the STORM series to a brand new level.
Based on the storyline from Boruto: Naruto the Movie, players assume the role of Boruto, son of Naruto Uzumaki, from the new generation of Shinobis. Taking place in the renewed Hidden Leaf Village, they move from the Chunin Exam to exciting and brutal battles against the impetuous Momoshiki and his loyal servant Kinshiki. ROAD TO BORUTO also welcomes new playable characters in its already thick roster: Boruto, Sarada, Mitsuki, Naruto 7th Hokage, Sasuke the Wandering Shinobi and Mecha Naruto. These newly implemented characters give rise to new and exclusive combinations techniques of the old and new generations!
Are you ready for the fight? ROAD TO BORUTO the expansion, is now available for PlayStation®4, Xbox One and PC via STEAM in Europe, Middle-East, Africa and Australasia.