Games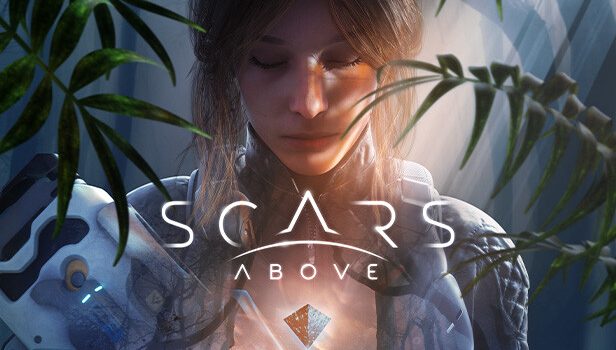 Published on February 8th, 2023 | by Adrian Gunning
NEW GAMEPLAY TRAILER TELLS YOU ALL YOU NEED TO KNOW  
February 2023: A brand new gameplay trailer giving players an overview of key elements within Scars Above, unveiled overnight.
Created by Serbian developer Mad Head Games and published by Prime Matter, Scars Above is a challenging sci-fi third-person action, set in a mysterious alien world.
Boasting the latest gameplay footage, the trailer will allow players to see many of the core elements of the game – exploration, combat and research – as Kate fights her way through a surreal and dangerous word.
The Plot
A colossal and enigmatic alien structure appears in Earth's orbit and stuns the entire world; humanity names it 'The Metahedron'. The Sentient Contact Assessment and Response team (SCAR) – consisting of scientists and engineers – is sent to investigate.
Things don't go as planned and the Metahedron hauls the team across space onto a mysterious extrasolar plane.
It's here that Kate (our heroine) wakes up alone on a strange and hostile world; determined to survive,  she sets out to find your crew and unravel the mystery behind what's happened.
The game releases 28th February 2023 on PC, Gen 8 and Gen 9 consoles.