Games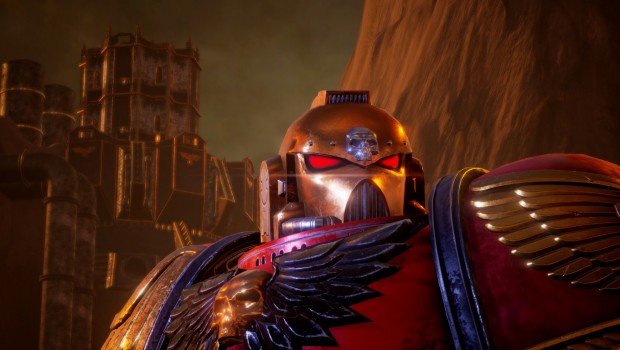 Published on February 12th, 2016 | by admin
New Gameplay Footage Released – The Empire Grand Campaign
Creative Assembly have today unveiled further gameplay footage and details for the Grand Campaign in Total War: WARHAMMER with the release The Empire Campaign Gameplay Walkthrough.
Following the Greenskins Campaign Gameplay Video (https://youtu.be/vJUWImJUZrU) released last year, this new video provides a brief, work in progress snapshot of a campaign played as The Empire and an early look at some key gameplay mechanics such as character skill trees, The Empire 'Offices' panel, building & technology trees, character customisation and a look at the forested hills of Reikland.
A fantasy strategy game of legendary proportions, Total War: WARHAMMER combines an addictive turn-based campaign of conquest and empire-building with explosive, colossal, real-time battles, all set in the vivid and incredible world of Warhammer Fantasy Battles. Total War: WARHAMMER will release on April 28th 2016 and is available now to pre-order.