Hardware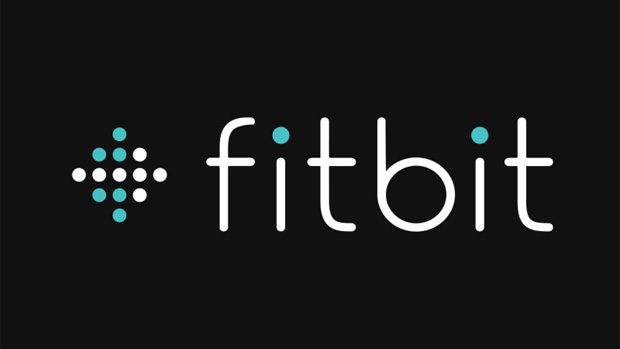 Published on November 14th, 2019 | by Alex Novus
New FitbitOS 4.1 software update for an even better smartwatch experience, plus new features for Fitbit Premium members
Fitbit is giving smartwatch users an early holiday gift with the launch of FitbitOS 4.1 in early December.
This software update for all smartwatches packs new essential health features, smart tools, and even longer battery life to put more power and convenience on your wrist, creating a more intuitive user experience across the Ionic and Versa family. Plus, we announced new and exciting features for Fitbit Premium members, and our most advanced heart rate algorithm yet.
New Sleep Features:
Providing the sleep tech of your (smartwatch) dreams:
Smart wake allows you to break up with your snooze button by gently waking you with subtle vibrations during the optimal part of your sleep cycle before your morning alarm, based on a 30-minute window that you set. That way, you wake up feeling refreshed.
It's now easier than ever to see your nightly Sleep Score to ensure you are getting quality rest. You'll get a glanceable view of your Sleep Score alongside all of your sleep stats and data.
New Display Features:
Do more with your display with the ability to:
Store up to five of your favourite clock faces on-device, so you can easily switch to match your outfit, activity or mood.
Keep your watch on your wrist, not your charger with 6+ days of battery life to make the most of your days (and nights).
Banish battery blackouts with low-battery notifications, plus a new setting that automatically disables battery-draining features.
Never miss a meeting, workout class or social engagement with the new agenda app.
No more picking and choosing which exercises you want on your wrist. You will now be able to access all 20 exercise modes directly on your watch.
New Features for Versa 2 including:
An improved always-on display mode delivers five new clock face options, now in colour, that show your full health and fitness stats, plus faster transitions between always-on and standard view. All while maintaining nearly 3 days of battery life.
Amazon Alexa is getting smarter. You will now be able to use your voice to start a workout. For example, simply press the side button and say, "start a run on Fitbit" and Alexa will launch the "run" workout from the exercise app.
Delivering the best heart rate tracking yet, our advanced heart rate algorithm uses machine learning to keeps users motivated and informed.
New features for Fitbit's Premium membership, including: 
Get personal, get results: Premium users will now have access to a Wellness Report, which can easily be downloaded and shared with your doctor, personal trainer or nutritionist, helping ID trends over time, issues or conditions, and more.
Fitness favourites for Fitbit fans: Access workouts from brand favourites like Daily Burn, POPSUGAR, Down Dog, Whil and Yoga Studio by Gaiam.
Meditation matters: Introducing a new mindfulness section in the Discovery tab to help you get peace of mind through a variety of meditation sessions, breathing exercises, and soothing audio tracks.