News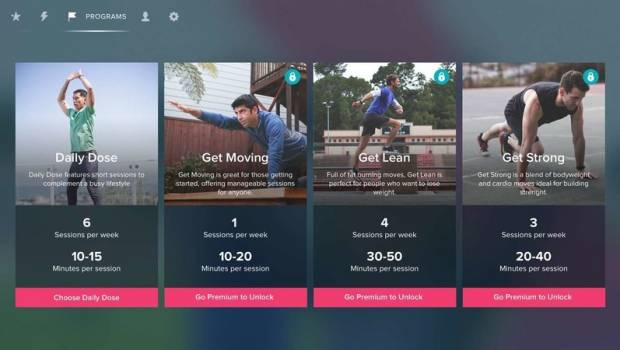 Published on February 1st, 2018 | by Admin
New Fitbit Coach App for Xbox Makes At-Home Fitness Even Easier
Video games are better on a big screen, and so are guided workouts! Fitbit, the leading global wearables brand, has announced that the Fitbit Coach personalised training app is now globally available in Microsoft Store to download for Windows 10 and Xbox, making it easier to work out and stay fit.
If users are already equipped with a Fitbit device and Fitbit Coach to work out, they'll be treated to the same great experience on Xbox with one additional perk – the ability to see their heart rate in real time on their TV. Knowing your heart rate and which heart rate zone you're in helps optimise your intensity and helps Fitbit better measure your calorie burn.
For more information, please click here to view.