Films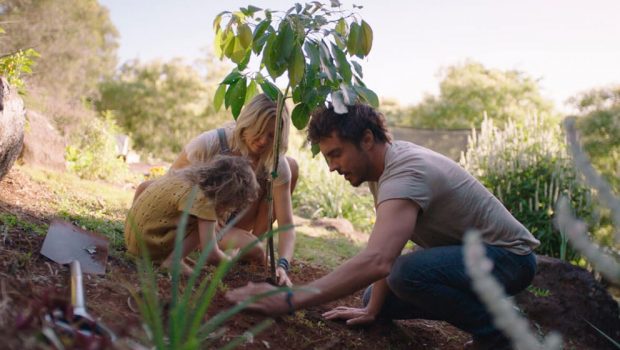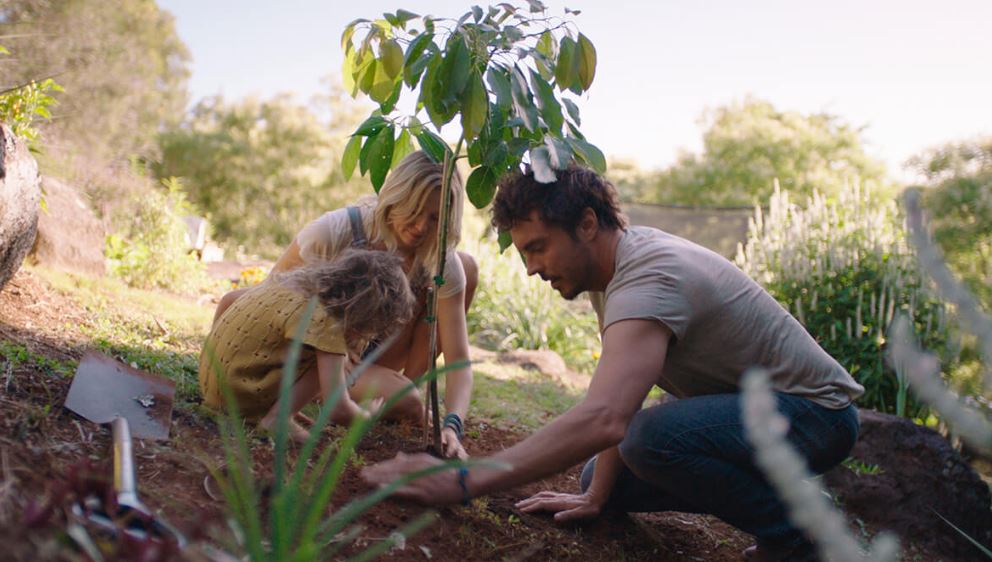 Published on May 16th, 2019 | by Damien Straker
New Film '2040' Free For Students On Opening Weekend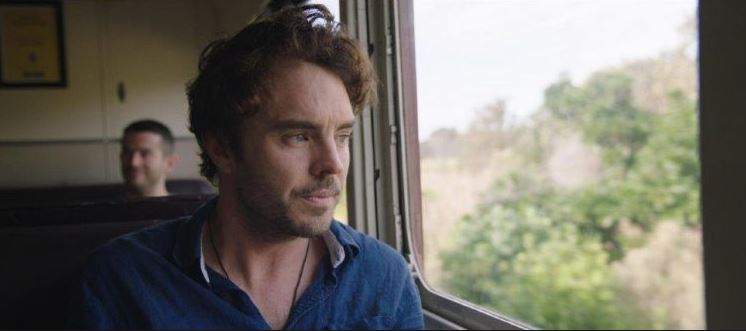 Madman Entertainment and Palace Cinemas have partnered to announce that school-aged students will be able to see the new film 2040 without charge on opening weekend at Palace Cinema locations around the country*.
Directed by and starring Damon Gameau (That Sugar Film), 2040 is a positive and empowering journey to explore what the future could look like by the year 2040 if we simply embraced the best solutions already available to us to improve our planet and shifted them rapidly into the mainstream.
The initiative coincides with the global advent of student-led climate change action and the fact that the film has resonated strongly with youth audiences at national Q&A preview screenings hosted by Gameau and other experts.
Gameau reflects on the positive reaction to 2040 from the student population: 'We made this film to show a hopeful view of the future, and nobody can impact that more than the youth of today. We are getting passionate responses and great insights from students after early preview screenings, so we are thrilled to be working with Palace to make sure as many young people as possible can see the film and be inspired to join the regeneration'.
Palace Cinemas', CEO, Benjamin Zeccola, indicated that the alignment felt right: 'From solar panels to recycling programs, Palace Cinemas have long been committed to incorporating sustainable practises and we are thrilled to be able to support the next-generation of leaders and cinema-goers in making a positive change'.
Following on from its world premiere at the 2019 Berlin International Film Festival, Gameau is currently travelling around Australia for a nation-wide series of special Q&A screenings and school visits with a range of sustainability experts and youth activists to discuss the film ahead of its national release. Screening information is available at madmanfilms.com.au/2040film and tickets are still available.
2040 opens nationally in Australian cinemas on Thursday 23 May 2019.  For more information including cinema locations, visit madmanfilms.com.au/2040film.
See the official website here and the 2040 Facebook Page
*TICKET OFFER TERMS AND CONDITIONS:
The offer applies at all sessions of 2040 at Palace Cinemas locations on Saturday 25th and Sunday 26th May 2019. Those receiving the free ticket must be students aged 18 or under.
To redeem the offer a current student ID must be shown when purchasing tickets. One paying adult must attend with each student to redeem a free ticket.
The offer is not available for online transactions and tickets must be purchased at the cinema box office.