Games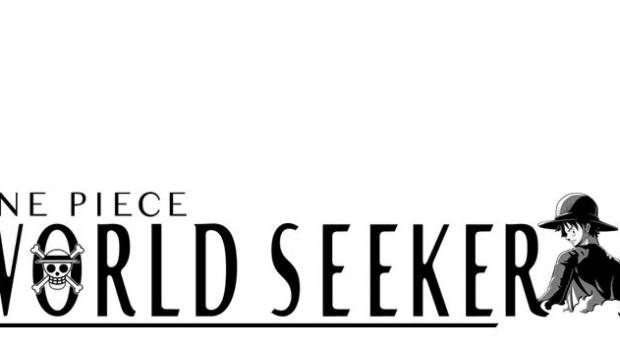 Published on January 30th, 2019 | by Admin
NEW FEATURES FOR ONE PIECE WORLD SEEKER REVEALED
BANDAI NAMCO Entertainment Europe is pleased to reveal a host of new features for upcoming title ONE PIECE WORLD SEEKER, ahead of a March 15th, 2019 release for PlayStation®4, Xbox One and PC.
The first new feature is the Pirate Karma system. By completing missions for a specific character or faction, Luffy's Pirate Karma with them will increase. Upon reaching certain levels, unique cutscenes and missions will then be unlocked for players.
The second new feature is the Treasure Hunt. Obtained by collecting mysterious maps, players will use their knowledge of Prison Island to discover buried treasure and gain new ingredients or items to help Luffy on his quest.
Also revealed is a new location, Sky Island, and new character, Trafalgar D. Law. Sky Island is a unique environment floating high above Prison Island. It features vastly different landscapes from Prison Island for Luffy to explore and traverse.
Trafalgar D. Law is Captain of the "Heart Pirates" and a member of Luffy's pirate alliance, but his arrival is quite unexpected. Throughout the story, players will discover the real reason for his appearance on Prison Island.
ONE PIECE WORLD SEEKER will be released on March 15th, 2019 for PlayStation®4, Xbox One and PC Digital. For more information regarding products from BANDAI NAMCO Entertainment Europe please visit: https://www.bandainamcoent.eu,  https://www.facebook.com/BandaiNamcoEU, and join the conversation at https://www.twitter.com/BandaiNamcoEU