Games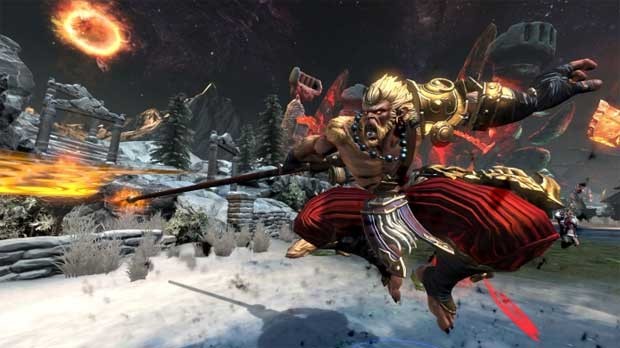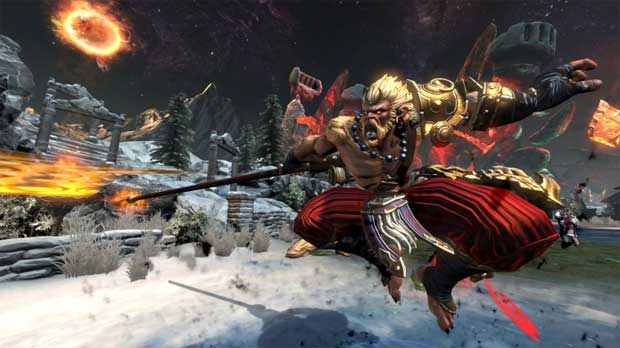 Published on January 5th, 2018 | by Admin
New Era Dawns for SMITE in 2018
January 5, 2018 – Melbourne – SMITE's Season 5 begins with the biggest art and gameplay change ever. The Season 5 Conquest Map features upgraded art and new, highly requested gameplay changes to the premier 5v5 game mode. Players will be able to jump in and try the new map for themselves on January 17th on SMITE's public test server.
Along with the updated map, Hi-Rez Studios revealed their 93rd playable character, Cerberus, the three-headed guardian of the underworld. Later this year, they will introduce gods from two new pantheons, Slavic and Voodoo.
The SMITE World Championship started on January 4! Tune in for a full weekend of intense SMITE Esports. (LINK: https://www.twitch.tv/hireztv)
SMITE is available for free on Xbox, Playstation 4 and Steam. PlayStation®Plus members can get a head start on their collection with a free and exclusive offer, including 20 Gods and 31 Skins.