Games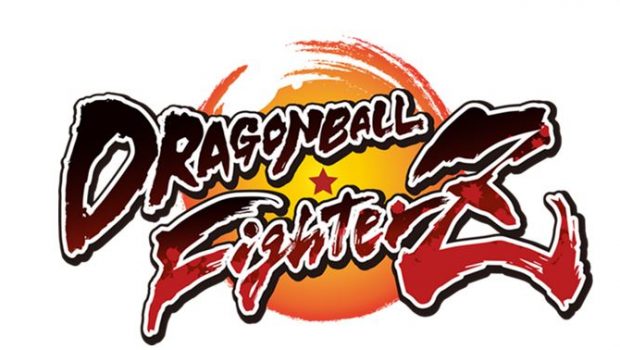 Published on March 20th, 2018 | by Admin
NEW DOWNLOADABLE CONTENT FOR DRAGON BALL FIGHTERZ AVAILABLE ON MARCH 28TH, 2018
Previously announced, Broly and Bardock will join the fight with as new paid content for DRAGON BALL FighterZ available on March 28th, 2018 along with the Commentator Voice Pack. In addition to the DLC release date, BANDAI NAMCO Entertainment Europe also today revealed more details about the free update scheduled to be live in this Autumn (Australian time).
Click here to watch the latest trailer with Bardock: https://youtu.be/74lI_ck-GIc
Broly and Bardock, also included into the FighterZ Pass which contains a total of 8 characters, will delight all players with their special attacks and skills highlighted in a new gameplay video of Bardock revealed today. Another good news for the fans, dramatic scenes will also be unlockable under certain conditions when using those 2 new characters! Relive like never before the epic fight of Bardock against Frieza and the battle of Goku versus Broly. Last important update available from March 28th, the Commentator Voice Pack will let Chichi, Videl and Android 18 comment the stunning battles with full-voice!
An exciting Free Update is also planned to be released in Spring allowing players to compete between the different Z-Unions! They can already join the Z-Union to show their love for their favorite Dragon Ball Character and get rewards but competition will start in Spring, be ready!
DRAGON BALL FighterZ is available for Xbox One, PlayStation®4, and PCs via STEAM® and other distributors. For more information regarding titles from BANDAI NAMCO Entertainment Europe please visit: https://www.bandainamcoent.com, or follow us on Facebook at https://www.facebook.com/BandaiNamcoEU, or https://www.facebook.com/DBZ.videogames/. Join the conversation on Twitter at: https://www.twitter.com/BandaiNamcoEU.