Games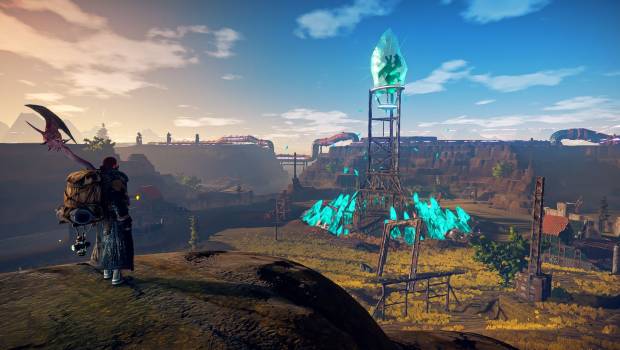 Published on April 4th, 2020 | by Adrian Gunning
New Developer Diary For OUTWARD DLC – The Soroboreans
You have battled your way through the landscape, dedicated yourself to your favourite faction and died countless times. Allow yourself to be immersed in Aurai once again and see what's coming in the new, hard hitting DLC for OUTWARD, "The Soroboreans".
Guillaume Boucher-Vidal, CEO at Nine Dots Studio takes you through some of the fresh and exciting new content in the latest OUTWARD Dev Diary!
You do remember where you left your backpack, right?
"The Soroboreans" Coming Soon to PC & Consoles