Games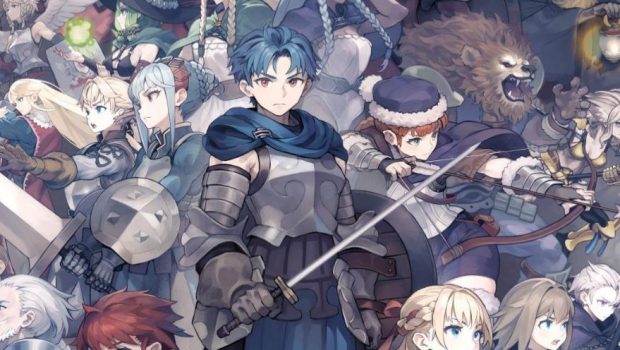 Published on September 21st, 2023 | by Adrian Gunning
New Details For Persona 3 Reload & Unicorn Overlord revealed by Atlus
During the ATLUS TGS 2023 Media Briefing, the team revealed new details for two of their highly-anticipated upcoming titles: Persona 3 Reload and Unicorn Overlord.
Persona 3 Reload
ATLUS revealed a new look at their upcoming RPG remake Persona 3 Reload, which launches February 2, 2024 for Xbox Series X, Xbox One, PlayStation 5 and PlayStation 4.
ATLUS shared a new press packet that introduces a group called Strega, the game's antagonist, showcases additional characters, breaks down the revamped battle system, and provides a sneak peek at new scenes in Persona 3 Reload.
Unicorn Overlord
Last week, ATLUS and Vanillaware announced their upcoming tactical fantasy RPG Unicorn Overlord, set to launch on Nintendo Switch, PlayStation 5, PlayStation 4, and Xbox Series X on March 8, 2024.
The team revealed new details today about the title in the attached press packet, providing an overview of the game's story, world, characters, gameplay, and more.