News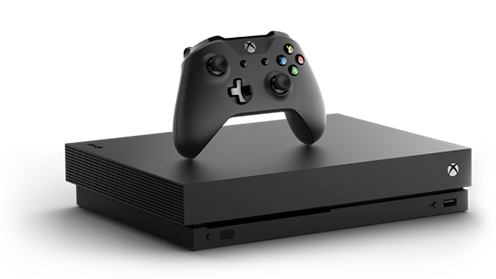 Published on November 9th, 2017 | by Admin
New demo to showcase the enhanced visuals of Xbox One X now available
Earlier this week, Xbox released Insects – an interactive experience designed to showcase the best of 4K Ultra HD, High Dynamic Range, Spatial Audio, and the enhanced visuals of Xbox One X. Insects is available for free on Xbox One through the Microsoft Store.
Originally created to show off the console to game developers, Insects is designed to be an educational and engaging demonstration of the console's real-time graphics rendering capabilities.
Insects offers a side-by-side on/off comparison of 4K, HDR, and Spatial Audio. After an instructional guided tour, the demo puts you in the driver seat, giving you control of resolution, lighting, character skins, and more. It looks best when paired with a 4K HDR TV, of course, but can be enjoyed on all Xbox One consoles and displays.
The demo showcases:
Native 4K + HDR + Wide Colour Gamut output
Spatial Audio via headphones or home theater
4K Super-sampling on all non-4K displays
Dynamic lighting and time of day controls
High-resolution textures & character models