Games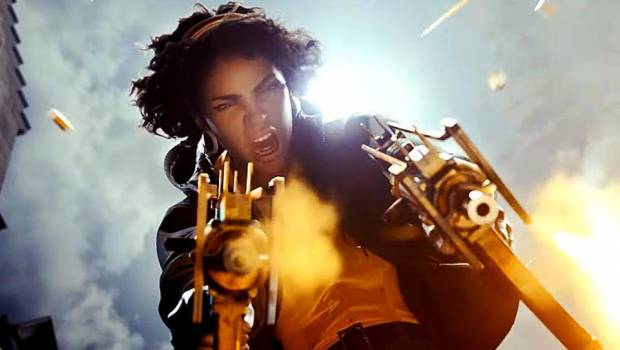 Published on February 26th, 2021 | by Adrian Gunning
New DEATHLOOP Trailer and Original Song 'Déjà vu' Revealed at State of Play
Today at Sony's State of Play event, Bethesda Softworks revealed a new trailer for Arkane Lyon's innovative first-person shooter DEATHLOOP, featuring new PlayStation 5 (PS5) gameplay that showcases one of the many times Colt will take down Ramblin' Frank Spicer and his crew. Frank and his fellow Visionaries will do whatever it takes to keep their time loop intact and deny Colt a way off the island of Blackreef.
The trailer also unveils a new original song, Déjà Vu, which combines a classic 1960's spy film-inspired tune with the peculiar themes of Blackreef island to create a track that's sure to repeatedly loop in your head. Déjà Vu was created by Sencit Music featuring musical artist FJØRA.
DEATHLOOP is launching exclusively on console for the PlayStation 5 (PS5) System and PC.