Games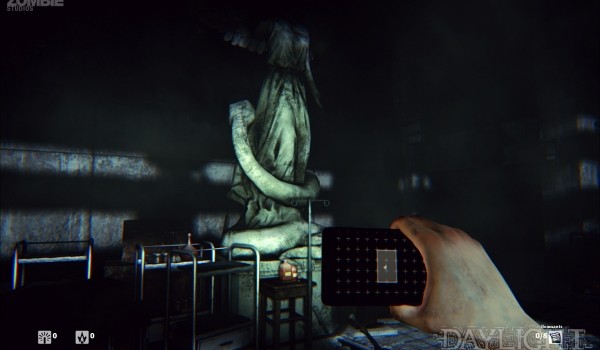 Published on January 6th, 2014 | by admin
New Daylight Trailer – Don't Look Back
The latest trailer for Daylight, the first person psychological horror game from indie developer Zombie Studios, is testament to the isolated feeling that permeates the derelict Mid Island Hospital and beyond.
Powered by Unreal Engine 4, Daylight's procedurally generated levels ensure that no door, hallway, life-saving flare or clue to the main character's past are ever in the same place twice. Oh, and just as the trailer warns, sometimes it's best not to look behind you.
Daylight will release in early 2014 for a global audience on both PC and as a console exclusive for the PlayStation®4 computer entertainment system.