Games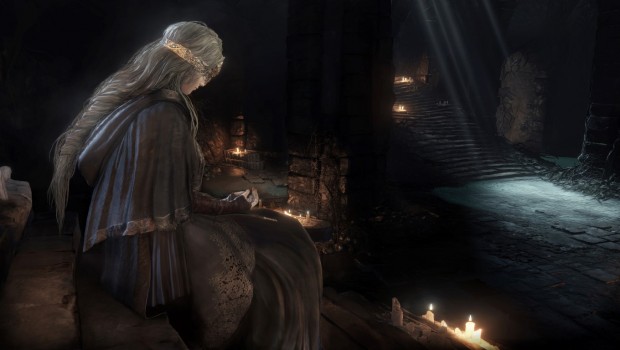 Published on January 28th, 2016 | by admin
New Dark Souls 3 screens and artwork released!
A whole new list of screen shots are now available for Dark Souls 3, check them out below!
Dark Souls III is an upcoming action role-playing video game being developed by FromSoftware. The fourth entry in the Souls series, Dark Souls III will be released for Microsoft Windows, PlayStation 4 and XBox One.