Games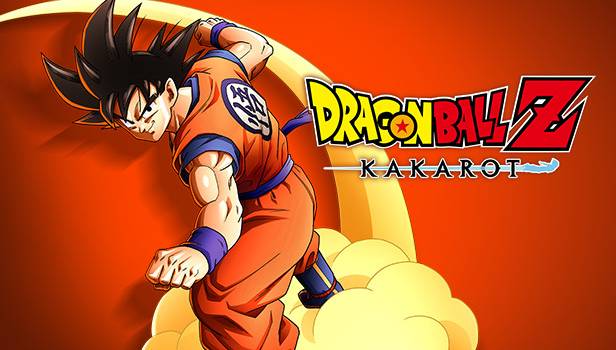 Published on August 24th, 2020 | by Adrian Gunning
New content for DRAGON BALL games!
For DRAGON BALL Z: KAKAROT we're happy to announce the second part of the Season Pass,  "A NEW POWER AWAKEN PART 2"! In this second DLC, the famous duo Goku and Vegeta will awaken a powerful new form. Goku and Vegeta will benefit from mastering the God's Ki an and unlock the ability to transform to Super Saiyan God Super Saiyan! Ultimate Vanish, Ultrasonic Fist, Ultimate Kamehameha or Ultimate Galick Gun, many new destructive fighting techniques will be available to Earth's heroes.
As part of this new update, players will find:
Supreme Time Kai, a new playable character
One extra mission
9 new fighting techniques
15 new mascots
10 new companion character models
3 extra attack missions
50 new hero colloseum figurines
This free update will also include some more surprises and will be available from August 26th on PlayStation®4, Xbox One, Nintendo Switch and Steam.
As a reminder, DRAGON BALL FIGHTERZ's new DLC character Master Roshi will be joining the fight this September! With his extensive experience, Master Roshi is among the most technical fighters. He smartly uses a wide range of iconic attacks and defense moves he perfected over time and battles.
For more information about DRAGON BALL Z: KAKAROT, DRAGON BALL XENOVERSE 2 or DRAGON BALL FIGHTERZ or other BANDAI NAMCO Entertainment Europe products, visit our website or follow us on Facebook,  Twitter, Instagram or subscribe to our YouTube channel.